High Times At Lufthansa Cargo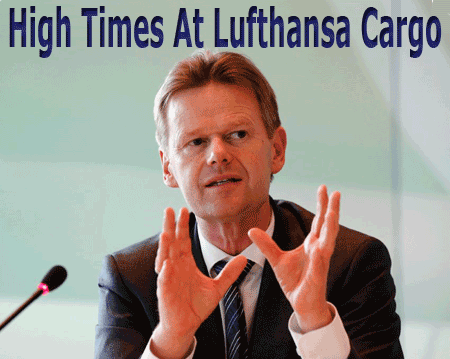 "High flexibility, strong customer orientation, and top quality also paid off in the third quarter of the year.
"Lufthansa Cargo remains on track despite a challenging market environment," said Chairman of the Executive Board and CEO Peter Gerber.
Looking ahead, Mr. Gerber is "cautiously optimistic."
Having added some destinations—including Lagos, Nigeria, (twice weekly) —and with a joint venture set to take off in December with All Nippon Airways (ANA), about all the big cargo carrier from Frankfurt could wish for is that its pilot corps would calm down a bit and "keep'em flying."
In a related development Lufthansa Cargo said it has improved connections to Africa adding Tunisia and Nigeria to the network
Now in the 2014/2015 winter flight plan. Lagos, Nigeria is served twice weekly, with MD-11F.
At the end of October Tunis is added with service every Tuesday via MD-11F.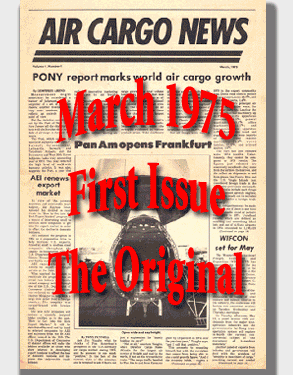 ---