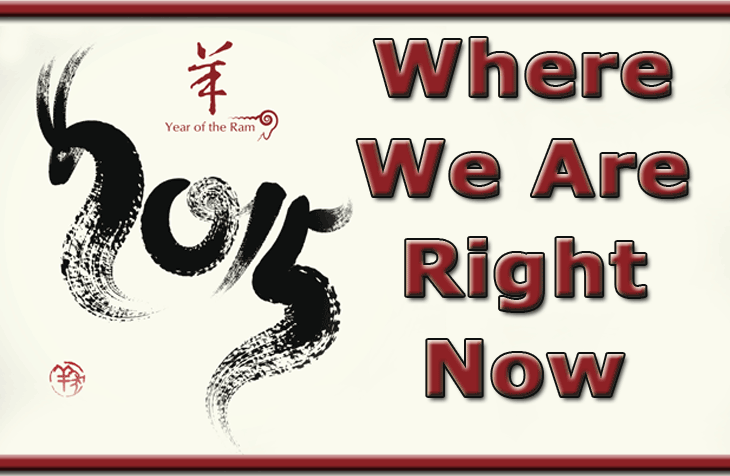 After a strong end to 2014, air cargo demand is again building in the run-up to Chinese New Year and forecasts are now suggesting that 2015 could see the sector further improve from where it was a year ago.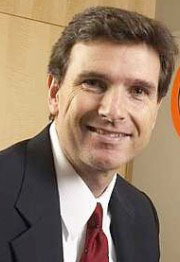 Managing Director, TNT Asia, Middle East, & Africa Michael Drake (left) said he expects to see an increase in demand in the run to Chinese New Year. "This is traditionally what occurs and we believe this year will deliver the same," he told FlyingTypers. "However, this increase will not be as large as the run up we experienced prior to Christmas, but it will provide some impetus to the market.
"This would be welcomed, as the single largest market to impact demand will be Mainland China and we have seen their manufacturing index weaken over the last 3 months of 2014, which suggests a less than buoyant start to the year."
China's official Lunar New Year celebrations run February 18-24 this year, but many workers leave coastal factories to visit villages in the interior long before the holidays begin, so they can undertake journeys that sometimes last 3-4 days.
Many also return late, forcing most major export factories to shut down or reduce production for a number of weeks. As a result, shippers traditionally rush to get cargo out of China before output slows, giving both air and ocean a demand spike before the lull that follows.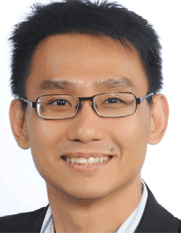 Sou Ping Chee, (right) Panalpina regional head of air freight for the Asia Pacific, expects uplift demand to be particularly strong from Hong Kong and key Chinese airports in the next few weeks due to disruption to transpacific ocean supply chains.
"Traditionally, the time leading up to Chinese New Year has always been busy for the air freight market in the Asia Pacific, especially in China and Hong Kong, so we expect 2015 to be no different," he said. "However, given the exceptionally strong 2014 peak season and the still unresolved U.S. West Coast port congestion, the pre-CNY peak could potentially be stronger this year, particularly on the transpacific trade lane."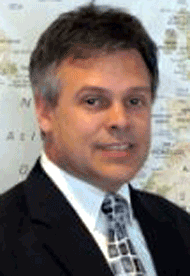 Gary Phelps, (left) senior vice president, Global Air Freight, BDP International, also forecasts continuing tightness in the market from Asia Pacific to the U.S. in the absence of a labor/management contract agreement at U.S. West Coast seaports.
"In addition, we see continued growth from U.S.A. to Asia Pacific for airfreight, with an emphasis on Shanghai seeing the most growth," he added. "We have also seen additional U.S. spikes in airfreight to South East Asia."
He said that on top of the impact of West Coast port congestion, air freight capacity generally tends to tighten between 10 and 14 days prior to Chinese New Year, as ocean shipments stop becoming an option.
"Shippers are expediting shipments before China goes quiet in observance of the Lunar New Year," he said. "Pricing, true to form, will definitely spike up due to the high demand, especially for the trade lanes between Shanghai and Los Angeles, and on the Shanghai-Chicago trade lanes."
The bright start to the year that Chinese New Year provides could also give the whole of 2015 some early momentum, according to IATA. In a recent letter to FlyingTypers, Chris Goater, manager, Corporate Communications, defended the organization's downbeat forecasts during 2014, when IATA's forecast of FTK growth of 2.1 percent was short of the mark—it in fact expanded by 4.3 percent.
But he was far more bullish on 2015, although he insisted positivity should be put into a more general context.
"Our December 2014 outlook suggests that FTKs could grow 4.5 percent this year, and nothing would please us more than if this also turns out to be an underestimation.
"[But] it remains the case, however, that air cargo revenues are $5 billion lower than in 2011 and that yields are set to fall for the fourth year running. So there is still a 'way to go' before the industry can truly be said to be back where it belongs."
SkyKing