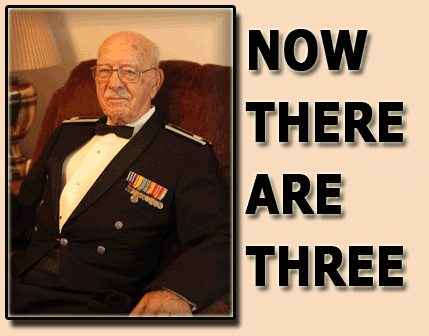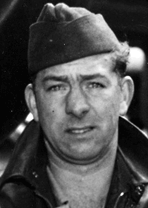 Lt. Col. Edward Saylor one of four surviving Doolittle Raiders, died at his home in Washington State last Wednesday at the age of 94.
Saylor enlisted in the Army Air Corps on Dec. 7, 1939, and served as an enlisted airman throughout World War II.
On April 18, 1942, he joined 79 other volunteers led by Gen. Jimmy Doolittle on a top-secret mission to bomb targets in Japan.
Saylor was an engineer in the 15th of 16 B-25 Army bombers, which launched from the USS Hornet aircraft carrier, something never attempted before.
Though largely symbolic, the mission was a huge success in boosting American morale and wounding that of the Japanese—it proved Japan's home islands were not beyond the reach of US sea- and airpower.
Three American heroes still alive from the original 79 Doolittle Raiders are Lt. Col. Richard Cole, co-pilot of crew 1, retired SSgt. David Thatcher, engineer-gunner of crew No. 7, and Lt. Col. Bob Hite, copilot crew 16.