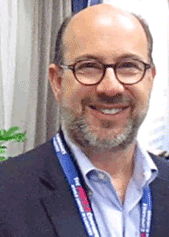 "More than 800 professionals from across the air freight supply chain will gather in New Orleans in two weeks to discuss trends, challenges, opportunities, and the future of the air cargo industry at the industry's premier conference and trade show, AirCargo 2015," says Airforwarders Association Executive Director Brandon Fried.
"Our event brings together airlines, airport authorities, freight forwarders, and expediting companies, along with the vendors who support, [and] will take place March 1-3 at the Sheraton New Orleans.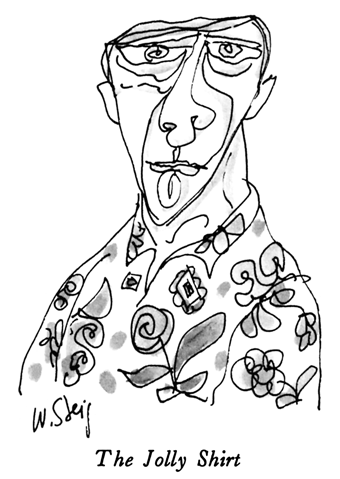 "The agenda for the event includes a broad range of learning and networking opportunities, most notably a session with Transportation Security Administration officials on current air cargo security threat awareness and the upcoming launch of the Indirect Air Carrier security program, as well as a presentation by Dan Muscatello, former head of cargo operations for the Port Authority of New York and New Jersey, on how airports can stay in the air cargo facility development game.
"Other highlights of the learning program include sessions on upcoming changes in government import and export programs, strategies for surviving government enforcement actions, a 'What keeps you up at night?' session with airlines, forwarders, truckers, airports, and government regulators in attendance, and several others on legal and regulatory compliance," Mr. Fried said.
"Jim Crane, the Houston Astros owner who built his wealth and success on revolutionizing air cargo, will deliver the keynote address, in which he will discuss his cutting-edge strategies for moving freight and building enormously successful companies that do it."
The program will kick off on Sunday, March 1, with an industry-focused women's networking session sponsored by Delta Airlines and moderated by Doug Brittin, Secretary General of The International Air Cargo Association (TIACA).
The event is sponsored by the Airforwarders Association, the Air & Expedited Motor Carriers Association, the Express Delivery & Logistics Association, and the Airports Council International - North America.
Last minute online registration is available at www.aircargoconference.com.