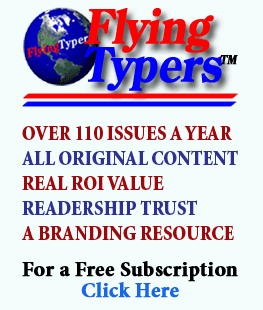 ---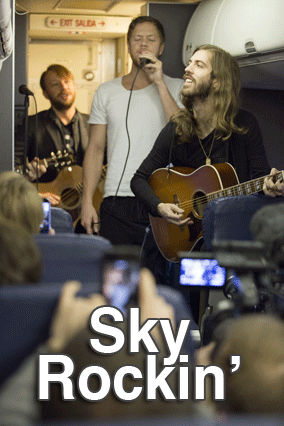 A rock group called Imagine Dragons got up right after the seat belt sign was turned off at cruising altitude for an impromptu "Live at 35" concert. The group was on a Southwest Airlines flight for their Destination Dragons tour that began in Las Vegas this week.
Of course, Southwest is sponsoring the tour, and the other passengers did not look a gift horse in the mouth, choosing instead to loosen their seatbelts and enjoyed the rockin' ride.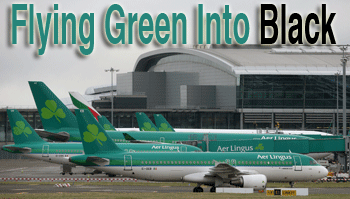 An Aer Lingus aircraft is seen at Dublin airport, as earlier this week the board of the airline restated backing a British Airways' takeover bid, revealing that profits at the Irish carrier have soared almost 18 percent.
Announcing its preliminary results for last year, the Irish airline said "excellent" operating profit performance of 72 million euro was up 17.8 percent over 2013.
Total revenue was up 9.2 percent to 1,556.9 million euro as passengers surpassed 11 million for the first time in its history.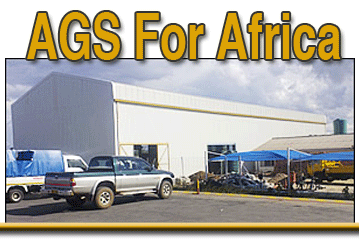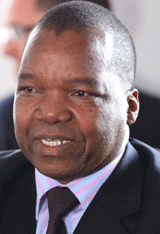 Aviation Ground Services (AGS) debuted a new $300,000 USD cargo terminal Wednesday at Harare International Airport (Zimbabwe). Managing Director Caleb Mudyawabikwa said that his business volumes for 2014 were up 104 percent percent compared to the prior year, driven by perishables exports and a positive rating by the European Union.
Mr. Mudyawabikwa said a rebound in the horticulture sector follows the government's land reforms at the turn of the century.
"Even though some international carriers pulled out of Harare due to some depressed cargo passenger volumes, we are flying the flag high," Mr. Mudyawabikwa added.
---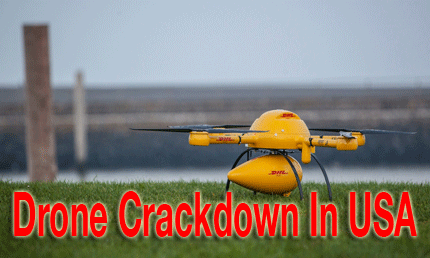 Even before the first package drones from FedEx, Amazon, or anyone else become airborne and ready to deliver a bolt out of the blue to your doorstep, politicians sensing a public safety issue are ramping up legislation to stop them.
Currently 15 states in the U.S.—from Alaska to Louisiana with Illinois in the middle—have enacted rules to restrict drones.
The latest has some New York City Council members calling for a total ban.
One council member named Dan Garodnick who opposes the drones says he is worried about the ability of law enforcement to hold drone operators responsible if something goes wrong, especially in crowded New York City.
One can only the wonder: if these restrictions continue to gain momentum, will the U.S. be left out of what is expected to be a $91 billion delivery system developing over the next decade?