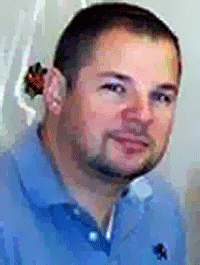 Now that the International Longshore and Warehouse Union (ILWU) and the Pacific Maritime Association (PMA) have reached a tentative coast-wide contract accord for five years, U.S. West Coast port operations can return to normal.
The vote to ratify the contract could take several weeks.
In the meantime—not to overstate the obvious—the National Retail Federation has said that management and labor must focus on clearing the backlog of containers and vessels at West Coast ports.
We wonder is/was there an upside to West Coast port congestion?
"Ports along other U.S. coastlines may grow, as shippers satisfy their need for access to dependable ports," said Robin B. Finke Corporate Ocean Freight manager, EMO Trans, Inc.