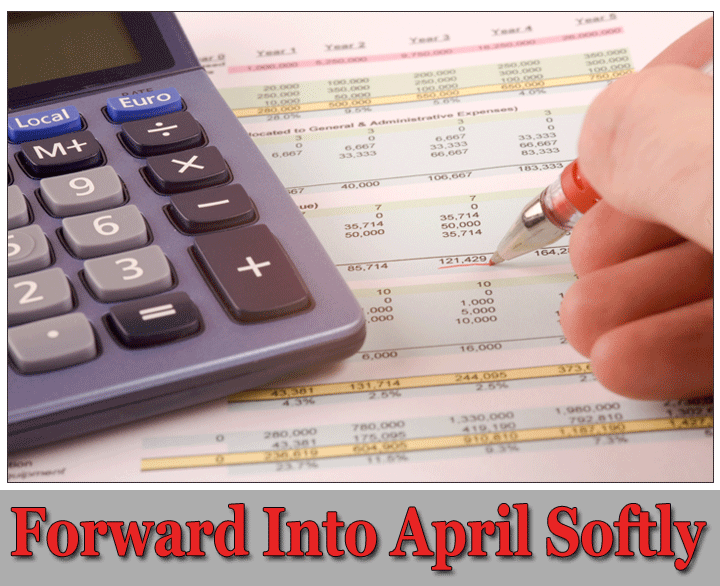 Reports from Asia's forwarders are not exactly uplifting. One told this correspondent that there had been "barely a sliver of improvement" post-Chinese New Year in import and export demand across the region, "with the exception of the Philippines." Another said it was "downright depressing" when asked about prospects for the rest of this year.
And it's not hard to see why gloom is the dominant mood. China, critical as always, saw its trade volumes ominously contract last month, with exports in February down 25.4 percent—the worst decline since 2009, the height of the global financial crisis. It's worth noting that the baseline drop of 25.4 percent was in export value, not volumes, as reported elsewhere. Moreover, the earlier Chinese New Year in 2016 versus 2015 and recent currency fluctuations skewed February's year-on-year figures. March data will reveal a more accurate overall picture of Q1. But, even so, last month's exports decline caught analysts by surprise and deepened concerns about the state of the world's second largest economy.
With the European and U.S. economies both also looking fragile, albeit in different ways and for very different reasons, the fact that airline executives and air freight forwarders seem especially pessimistic about key trade lane yields and rates to Europe and the Pacific out of Asia is no surprise. Indeed, it reflects the views of ocean freight executives, who have also seen spot freight rates collapse this year on poor demand and excess supply.
What was a surprise was IATA's early March report, which claimed that global air freight markets had seen a 2.7 percent year-on-year rise in freight ton kilometers in January, while Asia Pacific carriers, which account for 39 percent of all air freight, had expanded by 1.3 percent year-on-year.
"This continues the improving trend witnessed toward the end of 2015, and is the fastest pace since April of last year," said the Association, which countered its "good news that volumes are growing" with warnings that yields and revenues "were still under tremendous pressure."
It will be interesting to see how IATA's February figures and analysis compare to January's when they are released in the first half of April, not least because the Association of Asia Pacific Airlines noted a 0.7 percent decline in FTK year-on-year in January among its Asia Pacific carrier members.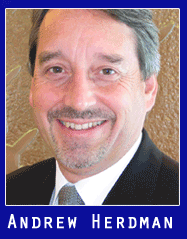 Andrew Herdman, AAPA Director General, reported that "the usual lift in air cargo shipments seen ahead of the holiday season had been somewhat muted, as seen in the continued weakness in air cargo volumes."
Given the downpour of poor macro readings, Drewry's analysis of air freight markets puts some rates to the various airline association musings on FTKs and also gives a more meaningful take on Q1 overall.
The analyst's East-West Airfreight Price Index—a weighted average of all-in airfreight "buy rates" paid by forwarders to airlines for standard deferred airport-to-airport airfreight services on 21 major East-West routes for cargoes above 1,000 kg—dropped by 3.8 points in February to a reading of 79.2. This represented the fourth consecutive month of falling pricing, during which time the index has declined by 20.5 points from its October peak. In terms of average pricing, this converts to $2.57 per kilo in February, down from $3.24 last October and $3.17 a year earlier.
Perhaps more significantly, it means the index is now at its lowest level since it was launched in May 2012. "Drewry expects airfreight rates to remain challenged over the course of the year by weak global demand yet rising capacity, as buoyant passenger traffic releases more bellyhold space," said the analyst.
The March Stifel Logistics Confidence Index (LCI) painted a similar picture, with airfreight and ocean freight markets weakening. "The overall climate suggests weaker than normal seasonal levels, as it has for the last six months," said Stifel.
"Our baseline expectation is for 2016 to be a slow year for global GDP, and maybe an even slower year for global trade volumes. The LCI six-month outlook remains barely above the 50.0 (total freight at 50.4, with air freight at 51.7 and sea freight at 49.1) threshold for growth vs. normalized levels, suggesting that survey respondents feel similarly."
In the March Index, air freight results were mixed, with the trans-Atlantic outperforming the Asia-Europe trade. The total air freight logistics confidence Index gained 0.5 points in March 2016, totaling 48.6. The Index is 9.3 points lower than in March 2015, and 7.3 points lower than in March 2014.
"On a year-over-year basis, our index readings on Europe-Asia and Asia-Europe lanes are likewise down well into the double digits in both air and sea freight. As a result, we believe the market remains soft."
SkyKing