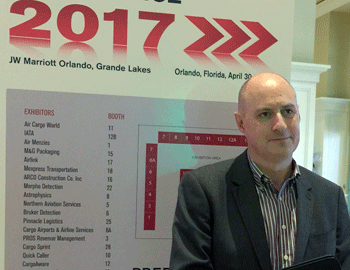 "They (CNS) should not overthink this conference or for that matter start things too early in the morning.
"This is the best networking event in the world.
"Just let it flow.
"Don't fix it. It ain't broke."
Duncan Watson
VP Commercial Cargo Operations
Emirates SkyCargo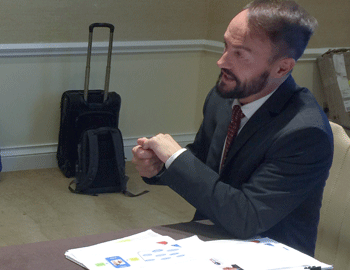 "I have a lot of energy. I love to take something that isn't working and fix it.
"Customer service is not difficult. You listen to your customers' requests, and tell them what you can do.
"When you make a mistake you can't be afraid to admit it. You fix it and show your customers how you fixed it."
Eric Mathieu
Director Customer Experience
American Airlines Cargo