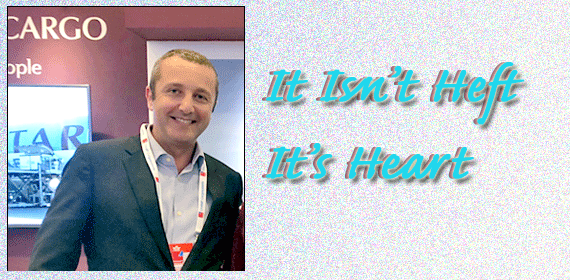 Guillaume Halleux has departed as Chief Officer Cargo at Qatar Airways Cargo after a seven year plus run at the airline.
At this writing nobody has been named, in fact nothing more than a "ush" emanates out of Doha.
Guillaume at QR was an original.
His brightness lit up the room.
Bringing on the cargo product offering as COVID tightened its grip, Guillaume also stood alone atop an airline-driven logistics outreach to better the lot of both, less privileged people and raising attention to the plight of world wildlife.
He was among the first to raise sustainability in air cargo as he guided Qatar Cargo to the top of the form.
He once told me, "no matter what, you've got to have heart in dealing with people, both customers and employees.
"We should always use our passion for good, to look out for each other whether in business or in our personal lives," Guillaume said.
Not since Ram Menen drove Emirates SkyCargo to the top in air cargo, has an individual with the goods risen to the top of world cargo as has Guillaume Halleux.
With Guillaume it was not just heft, but also heart.
We wish him well.
Here are some words for Guillaume from the global air cargo community.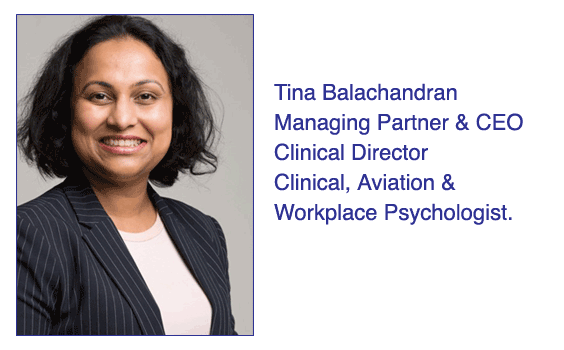 "Having had the opportunity to work with Guillaume Halleux for initiatives around creating mental health awareness and support for employees during my tenure with the airline, one of the key attributes that stood out was a leader with a heart, so it's beautiful to see a piece written to acknowledge this . . . "Guillaume at QR was an original" indeed and "it was not just heft, but also heart."
"Wishing you the very best Guillaume Halleux and hope to stay connected!"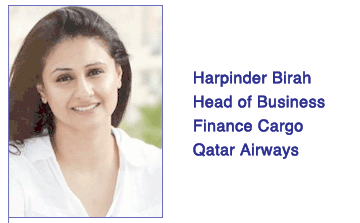 "I have had the privilege to support Guillaume Halleux over the last 3 years and he is a true testament to leadership, passion, drive and fairness.
"Best of luck in your new adventure."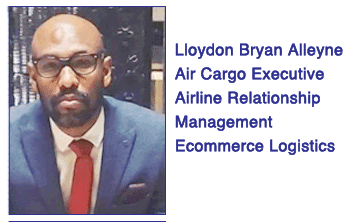 "GH was a great leader and boss. It was a pleasure working with him. His eye for detail was extraordinary."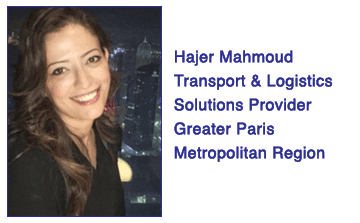 "I was one of his employees. Guillaume was very human, his door always open, listening to each and every one, open, supportive, he has a positive impact in changing my professional path by facilitating to go back to study, thank you Guillaume Halleux and wish you all the best!"

"I call myself lucky to have the opportunity to meet him and work with him. I can count on one hand the number of executives I met during my professional career whom I call LEADERS. He is ultimately at the top! A leader who walks the talk and still remains HUMAN (yes, with big caps). Forever respect and thank you for all your help, Guillaume! Wish you all the best in the future!"