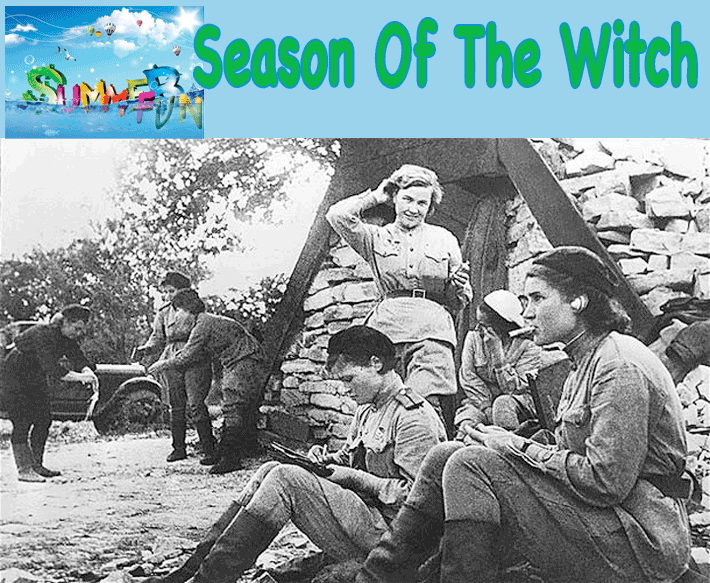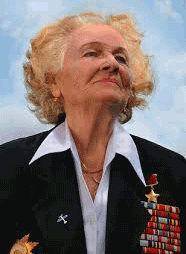 It's been just over four years since the world lost an important, if not one of the most important heroes of WWII. Having passed on July 8, 2013, at the age of 91, Russian pilot Nadezhda Popova, along with about 40 other women—"Night Witches"—were war heroes instrumental in driving the German army out of Russia all the way back to Germany.

Nadezhda Popova was born on December 27, 1921, in Ukraine. At the fledgling age of fifteen and unbeknownst to her parents, Nadezhda joined a pilot club in the Soviet Union, where females accounted for only a quarter of the population. The Economist called her "a wild spirit, easily bored; she loved to tango, foxtrot, sing along to jazz. It made her feel free, which was also why at 15 she had joined a flying club without telling her parents."
It was that "wild spirit" that suited her so well to life as a pilot—especially a pilot in the 588th Night Bomber regiment. Initially, Nadezhda was denied enlistment, as all women were in Moscow. "No one in the armed services wanted to give women the freedom to die," she told Albert Axell, the author of Russia's Heroes: 1941-45 (2001). But on Wednesday, October 8, 1941, an order was issued to deploy three regiments of female pilots, and the Nachthexen, the "Night Witches," were born.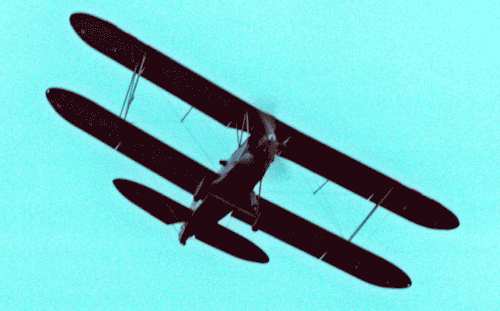 So called by the Germans because of the whistling, whooshing susurrus sound that ushered from their plywood and canvas, two-seater, open-air Po-2 biplanes—like a witch's broomstick cleaving the air—the "Night Witches" completed 30,000 missions over a scant 4 years—on Nadezhda's busiest night, she performed 18 sorties in a single evening.
At only 19 or 20 years old—a young woman by any definition—Nadezhda's piloting prowess was a thing to behold. Flipping her wood-and-fabric cropduster over, she would dive at top speed, flying low over German searchlights, dancing her plane (remember, her love of dance!) in a tango tease to attract the lights while a second plane sneaked up quietly behind to drop bombs. The pilots would then trade places and the decoy dance would begin again, this time with Nadezhda dropping her payload.

High & Mighty Moments Of Terror

Flying a Po-2 was not an effortless task. Made with the same simple stuff one would use to make an easel—so as to be invisible to radars—the Po-2 whistled perhaps a bit too easily through the air; the open cockpits left the women exposed to the elements, the instruments of the plane and their faces either soaked in the rain or freezing in the bitter night air. There were no parachutes, no radio, no radar or guns—no real hope for survival if one were shot. And getting shot was like putting paper through a shredder, the wings reduced to tattered confetti, the whole plane alighting like magician's flash paper.

Mad Love

And yet, Nadezhda loved every minute of it. While they weren't outfitted to be comfortable, Po-2s were incredibly fun to fly—highly maneuverable and stable, easy to pull out of a spin, and with a lower maximum speed than the German Messershmitts' stall speed, which made them more difficult to shoot down. As The Economist reported, "Walking towards a plane, every time, [Nadezhda] would get a knot in her stomach; every time she took off, she was thrilled all over again."
We forget, sometimes, the humanity that must perform these inhuman acts; we have the habit of conflating people with their actions. We see the 8-meter-long fuselage, but forget the body that controls it; we remember the whispering wings as they pass overhead, but forget the clenched hands gripping the handles.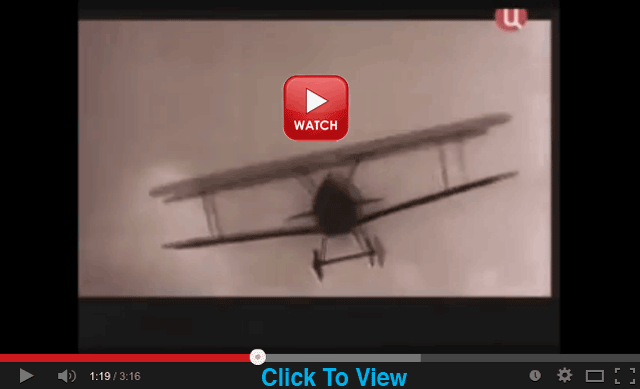 At the end of the day, Nadia (as she was called) was also a young girl. Despite leading 852 sorties during the war; despite sporting hair that had been lopped off (as was standard), and donning hand-me-down men's flight jackets, boots, and overlarge pants, Nadia "kept a white silk blouse and a long blue silk scarf, in case she had to make a really feminine impression," reported The Economist. She wore a delicate beetle brooch on her uniform as a good luck charm.
As lead pilot in a sortie, she lost eight very good friends in a hail of Messerschmitt fire—this, after losing her brother, Leonid, in the first month of the war. She herself was shot out of the sky a number of times. She endured the male military that mocked the "skirt regiment"—she even fell in love, despite the horror of it all, with a male fighter pilot. She read him poetry and after the war, they married. All of this, while also dropping 23,000 tons of bombs on the German army.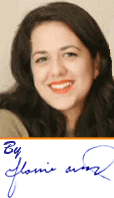 Late in 1942, flying so low she could hear the cheers of the Russian marines and see the faces of the German soldiers lit up by the fire of their weapons, Nadia dropped medicine, water, and food for the men trapped at Malaya Zemlya. When she returned home, she found her plane riddled with 42 bullets—bullets that also, frighteningly, pierced her map and helmet.
After the war, Nadezhda Popova was awarded the nation's highest honor: Hero of the Soviet Union; she also received the Order of Lenin, the Order of Friendship, and three Orders of the Patriotic War.
As Summer 2017 rolls along, we'd like to take a moment to remember Nadezhda (Nadia) Popova: pilot, savior, warrior, and woman.
Flossie Arend