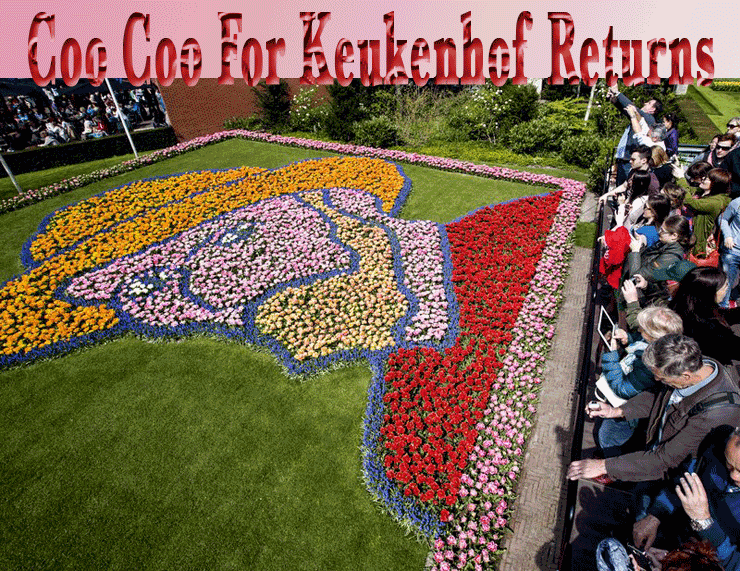 Snow continues to visit us in the northeast, but our trustiest weatherman, the groundhog, has forecast an early spring, so we should soon be amid a flurry of flowers rather than snowflakes. The promise of warm weather couldn't come at a better time, too, with the month of love already a week underway and the desire for fresh-cut flowers only growing.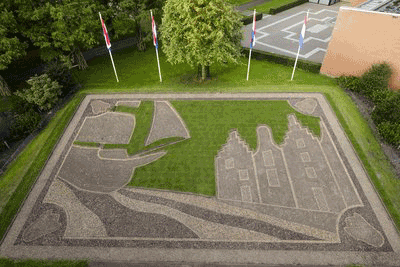 Last year around this time, we talked about the glorious flower show that is Holland's Keukenhof. With 800 varieties of tulips and more than 7 million bulbs planted, Keukenhof is easily the best flower show on earth. Each year Keukenhof celebrates its native Netherlands with a themed mosaic featuring hundreds of thousands of tulips—2015 celebrated famed local artist Vincent Van Gogh on the 125th anniversary of his death. FlyingTypers ran photos of the garden after it was planted, but frankly the gorgeous painter's palette of tulips may have been a bit underwhelming, given that it was February and the tulips were not yet in flower. This year, we bring you the photo of the fully bloomed Vincent Van Gogh, who came to life in gorgeous hues of fuchsia, crimson, apricot, butterscotch, and eggplant. And of course, we look forward to when this year's themed garden explodes into color, although once again all we can show you a is freshly-planted patch of mud—you'll have to use your imagination until everything bursts forth again in the coming spring.
This year's theme is the Golden Age—quite a propos and a bit meta, given the role tulips played in fostering the Dutch Golden Age. The mosaic features the Netherlands' famous skyline of tall, thin, bottlenecked buildings on one side, an audience for the giant, cargo-laden ship approaching from the opposite side. Fittingly, four tulips frame the mosaic.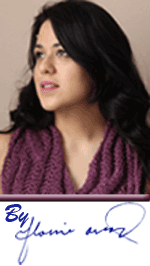 The Dutch Golden Age, which spanned the 17th century, changed the history of the world forever. A confluence of factors shaped this magical period—the Thirty Year's War ended with the Netherland's declaration of sovereignty; immigrant artisans and intellectuals fleeing religious prosecution fell upon the tolerant Dutch Republic in droves, resulting in an explosion of art, science, and literature; windmill power was a cheap energy source; the Dutch East India trading company was formed and became the first multinational corporation, maintaining a monopoly on Asia. The Dutch were maritime experts—both as seamen and as mapmakers, so this period of prosperity was easily ensured. And of course, we mustn't forget 'Tulipomania,' about which we referred in last year's Keukenhof coverage.
If one were to use their imagination, it would not be hard to see Keukenhof's Golden Age tulip celebration in full color—the duotoned blue of a roiling sea ushering forth a loaded ship with wind-blown sails, multicolored sentry buildings waiting patiently at the shore, and the bright, bold tulip demigods peering from the corners as in old, classical paintings.
Flossie Arend