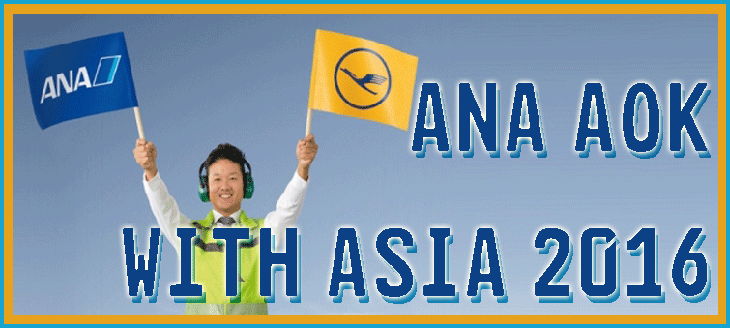 Japanese carrier All Nippon Airways (ANA) is bullish on freight out of Asia this year, despite reporting declining revenues on international services last month in its annual report, and admitting that a subdued Japanese economy was dampening the domestic outlook.
An ANA spokesperson told FlyingTypers the airline expected export cargo from Japan to remain weak this year, but "for FY2016, we see the cargo demand departing Asia will be strong."
But the spokesperson said demand growth this year had been patchy and ANA would be "setting flexible fares to address the supply-demand balance as well as cancelling some freighter flights when demand is low."
Not that this cautious approach is seeing ANA—which currently operates some 250 aircraft, including 12 freighters—adjust its ambitious objectives, which are focused on becoming a regional and global player rather than a Japan-centric carrier. Indeed, at the start of this year the carrier unveiled its new five year plan for FY2016-2020, during which it aims to increase both international passenger and cargo revenues by 40 percent and achieve an operating profit of ¥200 billion in FY2020.
ANA also aims to achieve profitability in the air freighter business by FY2017 and become one of the world's top five carriers in terms of freight handled by FY2020, up from 8th place last year. "By the end of FY 2020, ANA plans to achieve capacity on a tons-kilo basis of 138 percent compared to FY 2015," the airline wrote in a mission statement.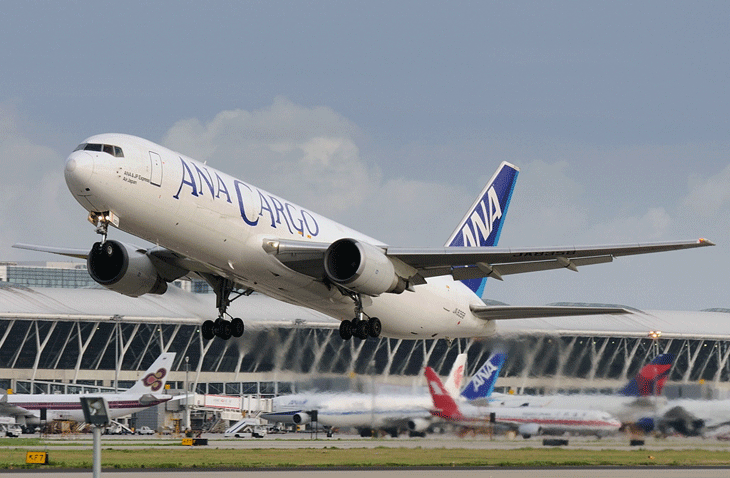 "While maintaining profitability in its core full-service domestic passenger business, ANA will actively expand its full-service international passenger business, LCC business, and cargo business. In addition, ANA will continue to improve the profitability of its non-airline businesses, working to build an optimum portfolio for the maximization of overall profitability."
To this end, ANA will further develop a logistics service that covers all of Asia, where growth is rapid, while the spokesperson added that ANA had also been building up its OCS arm, which offers end-to-end supply chain services and which the carrier is using to increase its exposure to growing e-commerce markets.
"Based on the largest and fastest growing market, Asia, we aim to develop an integrated logistic service across the region by harnessing freighters and infrastructure via our Okinawa cargo hub," said the spokesperson. "E-commerce is expected to grow, especially for destinations in China. We continue to expand our Business to Consumer business, together with OCS, and expect to increase revenue by JPY1.0 billion annually."
ANA Cargo's joint venture agreement with Germany's Lufthansa Cargo has been up and running for more than a year on Asia-Europe routes and this is expected to be a key revenue driver. A similar agreement is in place with United Airlines covering Transpacific markets and is due to start operations before the end of June on routes from Japan to the U.S., and in the second half of the year in the opposite direction.
"The JV with LH has started both ways since last summer," said the spokesperson. "The planned target increased revenue will be, including our JV with UA, JPY1.5 billion for FY2016.
"JVs allow both carriers to best utilize our space, provide customers with a wider option of flights, and therefore improve flexibility."
Geoffrey