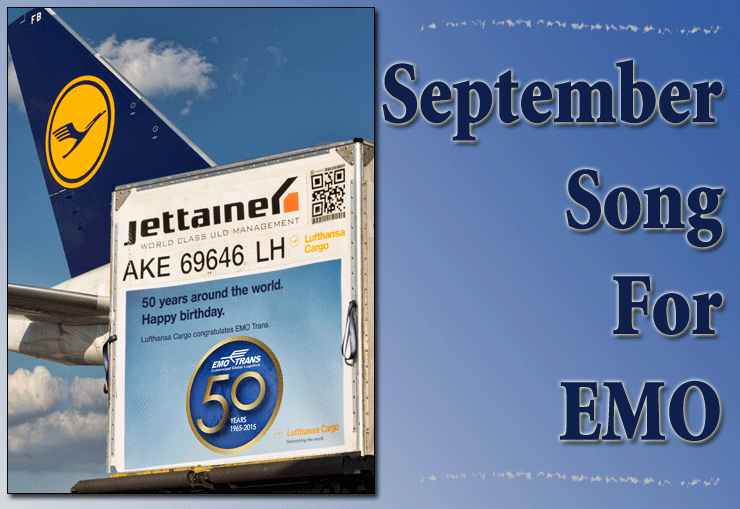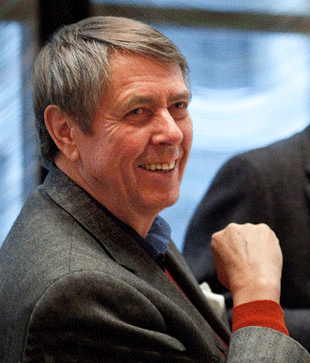 Preparations are in high gear for a gala 50th anniversary celebration at EMO Trans in Stuttgart, Germany, in September, followed by EMO's 14th Annual Global Network Meeting in Barcelona, Spain.
"Barcelona is shaping up to be our largest conference to date, and we expect more than 180 participants representing over 50 countries," reports EMO Chairman Jo Frigger.
"Lufthansa, as one of our good airline partners, has been kind enough to dedicate an LD container for EMO's 50th anniversary branding this unit with our 50th Anniversary logo.
"Today in 2015 the EMO Trans organization includes 92 fully-owned operational offices worldwide, including five newly opened locations in China, each providing a full range of logistics services," Mr. Frigger said.
"With over 800 employees and yearly revenue north of US$400 million, EMO Trans continues on a stable growth path." Success by Performance!