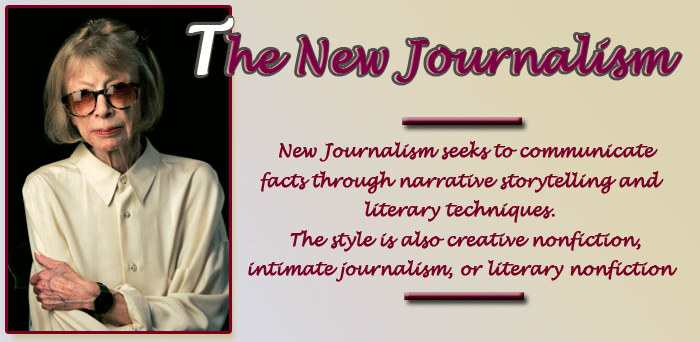 We are writers that walk humbly in the shadow of others.
We are also journalists that have plied our trade for more than 40 years.
I began my newspaper career at The New York Herald Tribune working in the accounting department. As an office and copy boy I grew to know the writers around me, and as it is said I have never looked back.
Here at FlyingTypers it has been an honor and a pleasure to reach higher editorially.
FIATA, the world organization of 40,000 freight forwarders, bestowed the FIATA Fellowship on me in 2016. I was the first "outsider" in that organization's 90-year history honored with the recognition. It's an acknowledgment enjoyed only by our humble air cargo publication.
Across the better part of four decades, we have included the best, most professional writers in the business. For example, we've long featured the writings of Richard Malkin, who invented modern air cargo journalism in 1942 and continued writing in our e-Zine until last year.
Dick Malkin died in July of this year. He was 104 years old.
The song has ended, but the melody lingers on.
We have several unpublished manuscripts detailing the life and times of Richard Malkin in air cargo that will be featured in upcoming issues of FlyingTypers through 2019.
At this publication, it has always been about great writers.
We follow a grand tradition of journalism and look to share some other stories.
For you, dear reader, we hope these words we share offer some insight about where we are coming from as reporters, dreamers, and doers in air cargo.
Here is one of our heroes.
Netflix Features Joan Didion
We came across a great film of a perennial favorite of ours, the writer Joan Didion. An affectionate remembrance created by her nephew, Griffin Dunne, The Center Will Not Hold is currently available on Netflix.
A top reporter, Joan gained worldwide fame when she wrote an essay titled "Slouching Towards Bethlehem," describing the hippie scene of Haight-Ashbury in 1967.
Joan's powerful words tore through an era:
"Adolescents drifted from city to torn city, sloughing off both the past and the future as snakes shed their skins, children who were never taught and would never now learn the games that had held the society together," she entreated.
A scene in The Center describes the Haight-Ashbury experience as Joan encounters a five-year-old girl, Susan, whose mother has given her LSD.
"She (Susan) keeps licking her lips in concentration and the only off thing about her is that she's wearing white lipstick," Ms. Didion writes.
Joan Didion is asked in the film what was it like, as a journalist, to be faced with a small child who was tripping.
Ms. Didion said in the film:
"Well, it was appalling.
"I wanted to call an ambulance.
"I wanted to call the police.
"I wanted to help.
"I wanted to weep.
"I wanted to get the hell out of there and get home to my own two-year-old daughter, and protect her from the present and the future."
But then, Didion says:
"It was gold!
"You live for moments like that, if you're doing a piece.
"Good or bad."
New Journalism
Tom Wolfe described the Joan Didion style—also known as "New Journalism"—in 1973:
"It is possible to write journalism that reads like a novel."
We went into business as the first Air Cargo News in the world. We have no connection to the UK publication of the same name, which is still in business today but began in 1983, having appropriated our name.
Interestingly, our style has remained constant now for four-plus decades and has been unique in air cargo coverage.
New Journalism seeks to communicate facts through narrative storytelling and literary techniques.
The style is also creative nonfiction, intimate journalism, or literary nonfiction.
Other Voices
Rebecca Mead shared perfectly the thrill of reporting in a review of The Center Will Not Hold for the New Yorker Magazine on October 27:
"What we see (in the movie) is the raw thrill that journalism can deliver to its practitioner—the jolt of adrenaline that one experiences when just the right scene is witnessed, or just the right quote is captured, or just the right metaphor is delivered to the fingertips on the keyboard by whichever of the nine muses oversees the minor art of words written on deadline for money.
"The Center Will Not Hold," concludes Ms. Mead, "is worth watching for that moment alone!"
FlyingTypers begins our 43rd year in air cargo in less than 60 days.
Thanks for the ride.
Join us—you can't beat the experience!
Geoffrey