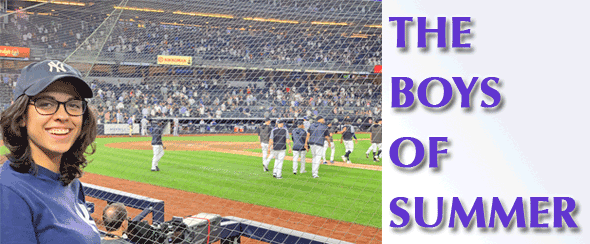 We've reached a fork in the road in New York City, as July 4th, 2022 found my New York Yankees, the most storied sports franchise in the world cooling on a rare day off, breaking a torrid winning streak so far this year, but still comfortably in first place with the best record in the sport
Yankee Stadium in the Bronx is packed—the bright lights are on for a 154-game season this year for the first time in three years with Outfield slugger Aaron Judge and ace pitcher Gerrit Cole on the half shell for the summer.
Having baseball back feels like a blessing at this time.
Now we can think about the Boys of Summer.
Now we can think about the game.
The Boys of Summer will move through the remains of the year until Fall with that particular poetic grace.
Watching baseball again will hopefully have the power to lift the millions of Americans, cooped up and stressed out for the past two years during COVID.
We realize that many of our readers around the world may not follow baseball and certainly U.S. football carries a much bigger audience.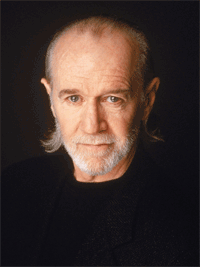 However the late, great George Carlin perfectly defined why baseball is so special:
"Baseball is different from any other sport, very different.
"For instance, in most sports you score points or goals; in baseball you score runs.
"In most sports the ball, or object, is put in play by the offensive team; in baseball the defensive team puts the ball in play, and only the defense is allowed to touch the ball.
"In fact, in baseball if an offensive player touches the ball intentionally, he's out; sometimes unintentionally, he's out.
"Also, in football, basketball, soccer, volleyball and all sports played with a ball, you score with the ball, and in baseball the ball prevents you from scoring.
"In most sports the team is run by a coach; in baseball the team is run by a manager.
"And only in baseball does the manager or coach wear the same clothing the players do.
"In baseball the object is to go home!
"And to be safe!
"I hope I'll be safe at home!
"Baseball is the only major sport that appears backwards in a mirror.
"Baseball has no time limit:
"We don't know when it's gonna end - might have extra innings."

Baseball Versus American Football

George Carlin wrote,
"In football you wear a helmet.
"In baseball you wear a cap.
"Football is concerned with downs - what down is it?
"Baseball is concerned with ups - Who's up?
"In football you receive a penalty.
"In baseball you make an error.
"In football the specialist comes in to kick.
"In baseball the specialist comes in to relieve somebody.
"Football has hitting, clipping, spearing, piling on, personal fouls, late hitting and unnecessary roughness.
"Baseball has the sacrifice."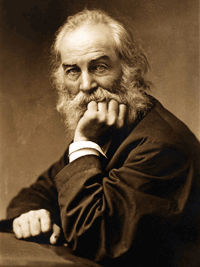 Walt Whitman Leaves of Grass

Walt Whitman, an American poet, essayist, journalist and humanist in his 1855 book of poems, titled "Leaves of Grass" said this about baseball:
"I see great things in baseball. It's our game, the American game.
"It will repair our losses and be a blessing to us."
Now let the fabled words echo through the land. Play Ball 2022!
Geoffrey

This one is for Emily. Youngest daughter Emily Parker (pictured above) enthuses,"I'm so pumped for baseball to be back at full speed."