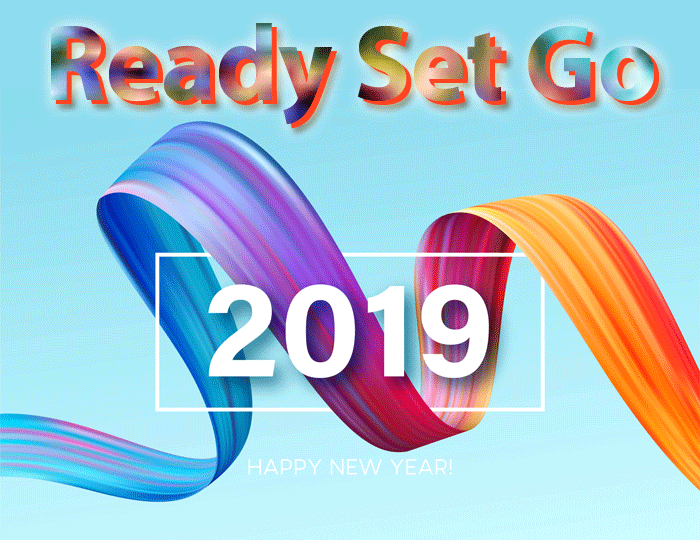 The festive vox pop by FlyingTypers found air freight stalwarts in good form and, reasonably positive about the industry in 2019. But obstacles to growth are also on the horizon.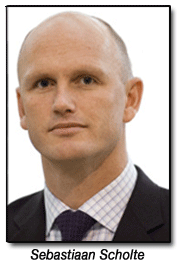 Sebastiaan Scholte, CEO of Jan de Rijk Logistic and chairman of The International Air Cargo Association (TIACA), has been outspoken about the lack of hub capacity for all-cargo operations at European airports during 2018, but he believes the challenges of 2019 will lie elsewhere.
"I am cautiously optimistic about 2019," he told FlyingTypers. "Growth will be less than 2018, but there still will be growth, especially driven by e-commerce growth.
"The impact of eventual trade war/barriers is still hard to determine, just like we still do not know what the effects of Brexit will be.
"Labor shortages, mainly in U.S. and Europe will persist, which could have an effect on capacity - especially on ground, in terms of handling and trucking."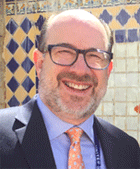 Brandon Fried, Executive Director at The Airforwarders Association, is hoping that market demand next year will surpass both 2018 and 2017. But he admits that the headwinds in macro-economic terms could be strong.
"While we are hoping for robust air cargo growth in 2019, the current economic and supply demand environment may cause the beginning of a modest slowdown," he said. "Inflation could rise, the dollar is getting stronger, the Euro is weaker, Brexit uncertainty looms and, of course, the tenuous oil situation created by the Iran sanctions and the U.S. tariff situation could play significant roles in reducing air cargo demand.
"Also, volumes driven by e-commerce - Amazon, Alibaba etc. - could create capacity constraints and raise costs."
The macro-economic forecasts for Eurozone growth have also been slowing in recent months and this could weigh heavily on consumer demand next year. Freight Investor Services' China-Europe Forward Curve predicts a long descent in air freight pricing on the lane through the first quarter of 2019 after a reasonable peak season at the end of 2018.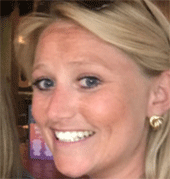 Harriet Heathcote, Airfreight Business Development Manager at FIS, told FlyingTypers from her London office that the industry in general was struggling with "huge overcapacity" at the moment and "it looks like forwarders are going to be left with an excess of block space agreement space".
She added: "We're thinking next year, it's probably going to take everybody a while to find their feet and actually work out where the market will be. We think it will be quite volatile and it might not do what it's supposed to, year-on-year."
Freight marketplace Freightos reported in mid-December that, excluding China-Europe, there wasn't a peak season for air freight rates in 2018. "In fact, Europe-U.S. rates are currently only 3% - with some carriers still posting promotion rates - up on November 5. Over the same period, China-U.S. rates actually fell by 4%.
This was in stark contrast with mid-December 2017, when many routes hit capacity, leaving many shippers facing sky-high rates to get their shipment loaded. Freightos noted that airlines have increased capacity since last year, but also that demand has not increased as much as anticipated during 2018.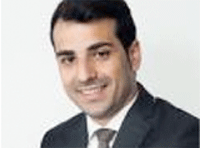 As for next year, Manel Galindo, CEO of Freightos WebCargo, told FlyingTypers that current indicators suggested that air cargo demand would increase next year.
"For instance, the latest WTO outlook for global trade predicts modest growth, which should also play out as a modest growth in demand for air freight," he said. "And, having been caught last year, air cargo carriers have been increasing capacity. However, forecasts can be blown apart by unexpected factors, such as this year's sudden escalation of the U.S.-China trade war."
Overcoming the headwinds facing the industry next year will be aided by the new tools becoming available for air freight stakeholders. "Fortunately, technology can help us work more efficiently, especially through big data, digitization/robotization and AI," said Scholte.
SkyKing