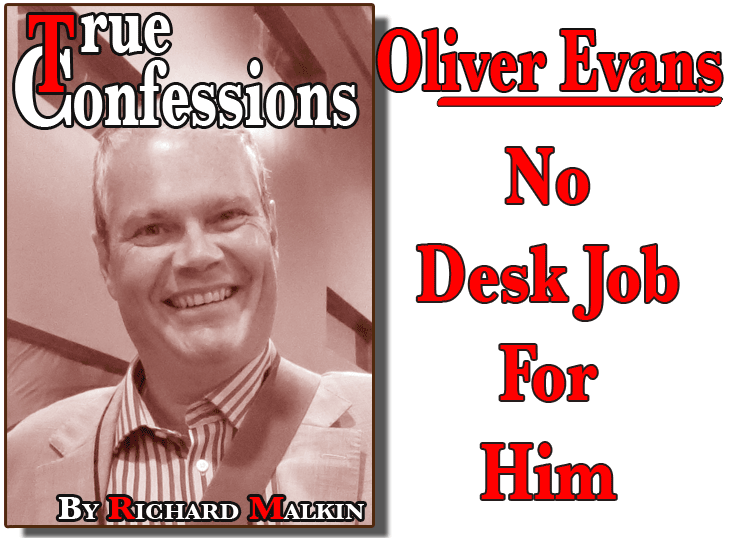 Appeared originally on January 20, 2015.
It was Samuel Johnson who observed that languages are the pedigrees of nations. And it was Oliver Evans, chief cargo officer of Swiss International Airlines and chairman of The International Air Cargo Association, who leaned on those pedigrees to broaden his executive and managerial talents in a global air cargo universe.
Master of five languages, he has directed his attention toward the growth of new business capabilities to meet today's challenges head-on. Over the decades in the transportation industry, Mr. Evans has "deliberately shaped" his career to amass experience as part of different logistical thrusts in different countries.
Asked to comment on the current state of the transatlantic cargo market, Mr. Evans noted that despite media reports of economic recovery, "especially in the United States," he stated that "the opposite is true of Europe where many countries are stagnating or even threatened by recession." (On the other side of the world, Japan has fallen into another recession.) There was hope in the fact that 2014 experienced a recovery of air freight volumes, but that bit of good news took a steep nosedive under the impact of a "spectacular increase in capacity."
He held that overcapacity on the transatlantic run drove rates for many large general cargo traffic to a point where "they no longer cover variable costs." Add to the foregoing shifts in modal transportation, miniaturization, and "gadget convergence," and re-engineering in the supply chain. Insofar as Swiss WorldCargo is concerned, its principal focus is on "care-intensive" products that require solid reliability—an area of service that brings "a reasonable return."
The iron dictates of geography have imposed certain constraints on Swiss WorldCargo whose home base is landlocked. Long ago it turned its back on competing for volume, instead focusing on specific markets.
The carrier's concentration on market specialization—temperature-sensitive pharmaceuticals and laboratory and high-tech material, for example—has proved to be a wise course to follow. Remarking on the tough year 2014 turned out to be for the industry, Mr. Evans drew obvious satisfaction from SWC's results which were "ahead of budget for the year to date."
For the rest of the story click here.