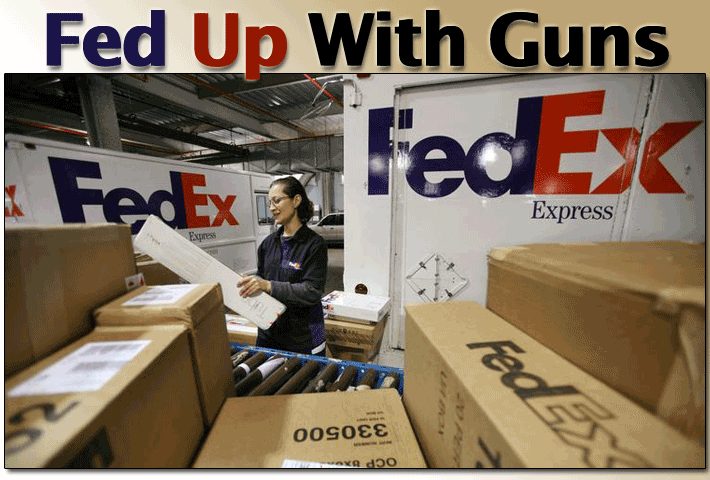 Here in the U.S., FedEx is defending its business relationship with National Rifle Association (NRA) telling media that NRA is just another business partner whose politics they ignore.
Big Purple offers deep discounts to NRA members, although they did have some words about assault rifles, like the one used to kill 17 students and teachers this month in a Florida high school.

FedEx Takes Flak

"FedEx views assault rifles and large capacity magazines as an inherent potential danger to schools and workplaces and communities when such weapons are misused," the company said in a statement.
Social media posts from Marjory Stoneman Douglas High School scene of the rampage and slaughter seem to be having none of that.
"@FedEx just remember, you guys aren't the only shipping gig in town," was one post.
FedEx is digging its heels in, saying that it "does not deny service or discriminate against any legal entity regardless of their policy positions or political views."

Others Nix NRA Discounts

Meanwhile United Airlines and Delta Air Lines announced that NRA would no longer get discount tickets.
Worth mentioning, firearms are accepted with some rules and restrictions via FedEx, UPS and The U.S. Postal Service.
Only a licensed manufacturer, dealer, or importer can legally ship a handgun via USPS.