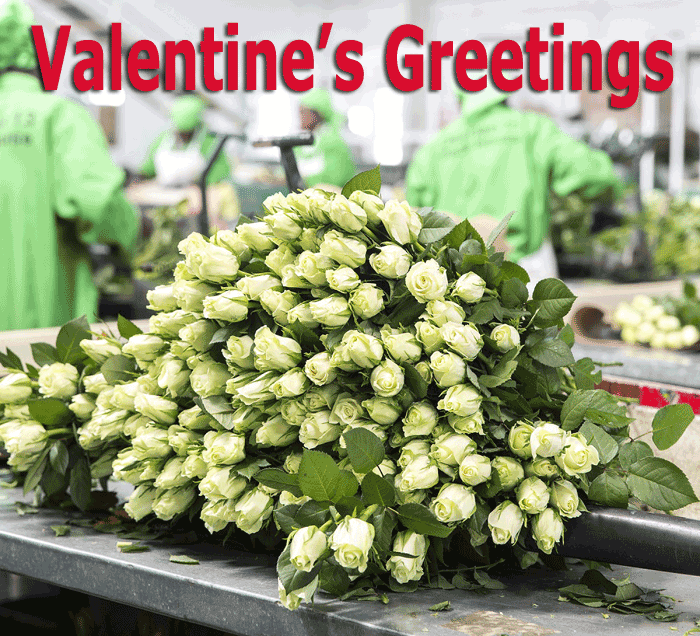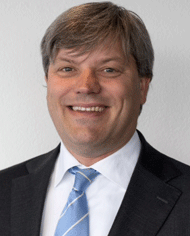 What would February14th be without at least one flower shipment story . . . So here goes.
Tiptoeing through the tulips, Air France KLM Martinair Cargo (AFKLMP) broke with tradition and featured roses in a presser for February 14.
According to the Euro air cargo combine, more than 3,000 tons of flowers moved via the carriers' freighters and other main-deck lift aircraft during January and February 2018.
Marcel de Nooijer, Executive Vice President Cargo noted:
"We are strongly committed to the flower market and successfully met seasonal peak flower demand again for this year's Valentine's Day."
Flowers moving via the carriers from Nairobi, Quito and Bogotá can be found in Dutch, English, Italian, French and Russian and Japanese vases, KLM/AF/MP said.