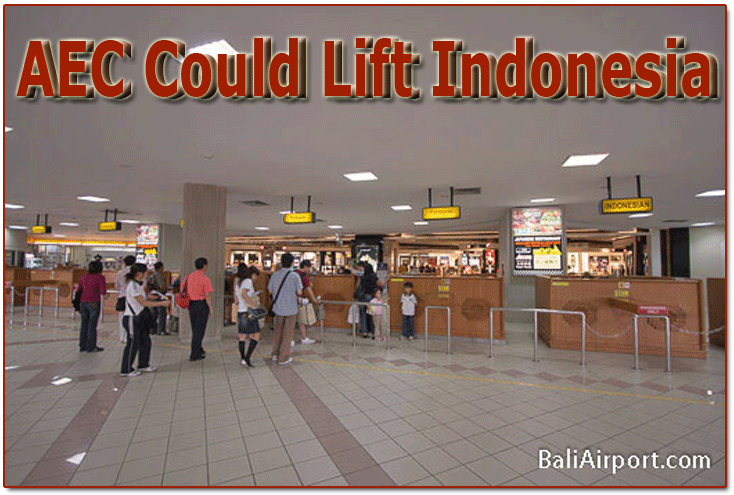 Could Indonesia be the big winner in the economic integration of South East Asia? Well, yes, but only if it implements a raft of new reforms to encourage private investment in infrastructure and to improve the flow of goods across borders.
On entering Bali's brand new, but frustratingly inefficient, Ngurah Rai International Airport after a flight from Singapore, there is a new immigration queue. It's exclusively for use by nationals of the ten-member ASEAN bloc—Brunei Darussalam, Cambodia, Indonesia, Laos, Malaysia, Myanmar, Philippines, Singapore, Thailand, and Vietnam. This is the first tangible sign your correspondent has seen while touring South East Asia of the ASEAN Economic Community, which was originally due to be launched at the start of January but has now been delayed by a year.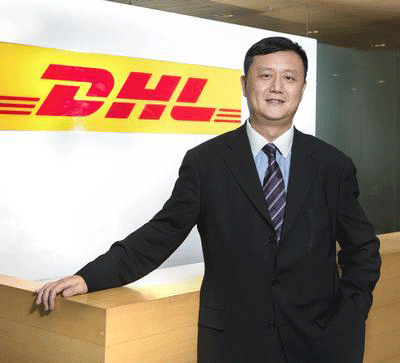 The thinking behind AEC is to create a cohesive single market for labor, goods, and services covering a combined population of more than 620 million—in effect Asia's equivalent of the European Union. By opening borders and aligning customs duties, the AEC could attract huge amounts of investment by manufacturers and their logistics partners as they seek out new markets and centers for production. An open skies deal across the ASEAN region has not been fully signed off, but it is due to come into force later this year as part of the launch of AEC.
"We are monitoring the progress of the AEC very closely, especially on the key pillar 'Single Market and Production Base,' including Open Skies and Free Flow of Goods," said Li Wenjun, head of Air Freight in the Asia Pacific region at DHL Global Forwarding.
"We regard the ASEAN market as an unpolished gem with plenty of opportunities and strongly believe that the AEC will allow ASEAN to fulfill its true potential. At the current stage of implementation for AEC, we see positive steps taken, including the Open Skies Agreement and customs system/process integration.
"We expect the benefits of the AEC to come through in the next few years when the systems and processes become more mature and have stabilized.
"Open skies in Asia Pacific will help the logistics industry in terms of capacity while we keep an open mind on its effects on respective countries and the economy at large."
In theory, Indonesia, with a population of 250 million and South East Asia's largest economy, has most to gain from AEC and Open Skies. And its airlines such as Garuda and Lion Air have been among the most aggressive airlines in the world when it comes to placing new aircraft orders.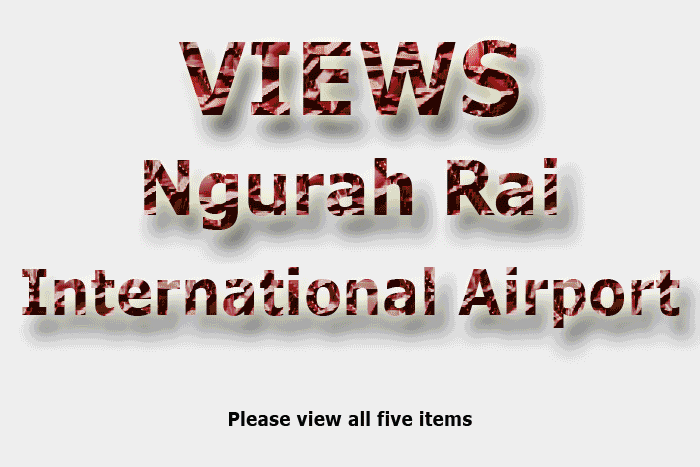 One study by analysts at Mott MacDonald for the Indonesian government estimated that Open Skies would generate around 2.9 trillion Rupiah ($2.23 billion) in additional direct Gross Domestic Product and an additional 16,000 direct jobs by 2025. If indirect and induced effects were included, these differentials increased to around 6.3 trillion Rupiah and 29,000 jobs.
But a liberalized air market in South East Asia would also see the Indonesian market opened up to Malaysia's low cost carriers and Singapore's well-funded airlines. And their regional rivals have also been investing in new planes. More critically, they have been opening something that Indonesia currently lacks—sufficient capacity. Changi Airport's Terminal 4 will be ready in 2017 and a fifth terminal is scheduled for the middle of the next decade, while KLIA II is now also operational. The picture in Indonesia is rather different.
In short, to realize the gains identified by Mott McDonald, Indonesia needs huge investment. Apart from lacking parking spots, runways, and terminals for the new airplanes hoping to soon operate in its airspace, pilots and skilled personnel are also in short supply.
Indonesia's ability to safely manage its air traffic is another issue of concern since the December 28 crash of AirAsia flight QZ8501, en route from Surabaya to Singapore, killed all 162 people on board.
Another worry is that the Center for Aviation (CAPA) believes that Indonesia's airline sector is over-regulated to such an extent that it questions whether it is equipped to thrive in a fully liberalized market. Earlier this year the Center called for more investment in infrastructure and less government involvement in the sector. CAPA also noted that the Indonesian aviation sector had undergone a doubling in size over the past five years, but growth slowed in 2014 with almost all airlines failing to turn a profit.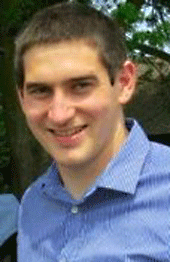 David Buckby, a researcher at consultant Transport Intelligence who recently co-authored Ti's 'Indonesia Transport & Logistics 2015 – A New Dawn?' report, said there had been investment in new passenger facilities and airport capacity at hubs including Jakarta, Bali, Medan, and Labuan Bajo/Komodo. But in many cases tender processes had lacked transparency and the results had been less than desirable. In some cases the new capacity had been entirely filled within months of opening.
"What is clear is that Indonesia desperately needs more air capacity," said Buckby. "Domestic and international cargo and passenger growth have been growing rapidly for the last decade, but infrastructure is a long way behind."
The new government of President Joko Widodo, commonly known as Jokowi, has pledged to raise finance via public-private partnerships to build or upgrade ten regional airports. The old Halim Perdanakusuma city airport was also re-opened last year for domestic flights, has cargo capacity, and features distribution centers operated by DHL and UPS' partner Cardig Logistics.
Faith has also been placed in the aerotropolis concept. State-run airport operator P.T. Angkasa Pura II plans to use the concept to develop North Sumatra's Kuala Namu International Airport as an integrated facility tied to Belawan Port and Kuala Tanjung Port in a bid to spur economic growth and boost usage of nearby special economic zones.
But plans for a second airport at Jakarta's Soekarna-Hatta International Airport are moving forward very slowly.
Buckby said international ground handlers were eyeing Indonesia's burgeoning international and domestic freight markets with interest, but for the most part had kept their distance until the investment environment became more transparent.
"Jokowi needs to make attracting investment and expertise a priority," he added. "If he does not, then Indonesia might be left out while its regional rivals benefit from Open Skies and free trade."
SkyKing