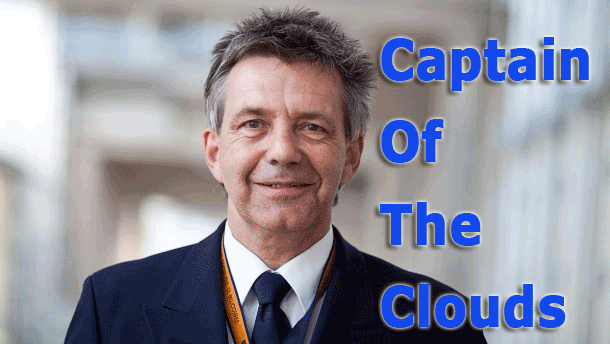 In USA The Association of Former Members of Congress (FMC) recognized Lufthansa Group for sustainable corporate actions.
Carsten Spohr, Chairman of the Executive Board of Deutsche Lufthansa AG, accepted the organization's award.
We are especially pleased that FMC recognized Cargo Human Care (CHC) activities in Kenya.
Cargo Human Care is headed up by the great Fokko Doyan, a true modern day aviation hero and "Captain of the Clouds", at Lufthansa Cargo.
But where Fokko Doyen really impresses is in his fierce devotion as Chairman and guiding spirit of Cargo Human Care eV, an organization he helped create. He has devoted time there for the past 12 years, and today continues to dedicate one third of his life to the cause.
CHC is supported by Lufthansa Cargo employees and contributions that have enabled CHC to deliver medical care to hundreds of children in the East African country every year.
Today CHC facilities include Mothers' Mercy Home, the John Kaheni Residence and the CHC Medical Center.
Most recently Fokko and his team have worked toward supporting the creation of The Happy Child Education Center opened as a preschool offering 100 children an educational foundation for life.
Congratulations to a truly heroic group at Lufthansa Cargo.