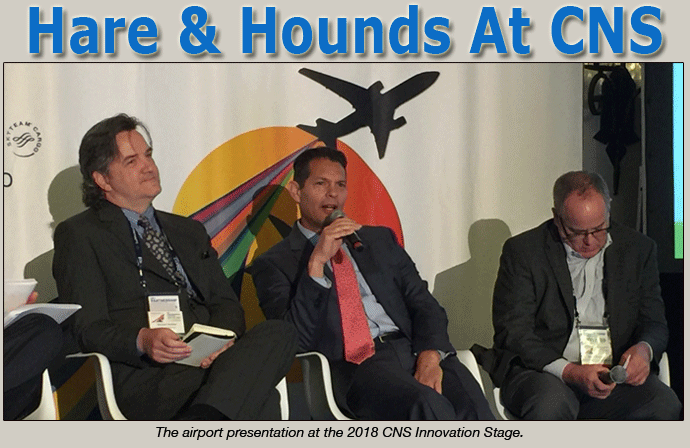 As the time gets closer to Cargo Network Services (CNS) Annual Partnership Conference to be held this year in Miami May 5-7 at Trump Doral, Mike White, CNS President will once again present 'Innovation Stage' as an integral ongoing part of the event.
"The CNS Innovation Stage will be two days of updated products and ideas for the industry," Mike assures.
Gone is a CNS Partnership Conference that conducts sessions and topics in side halls or meeting rooms that was once the practice here.

Smack Dab In The Middle

"Innovation Stage offers a direct, varied and always interesting sessions program right inside one corner of the big exhibition hall, which also hosts the display stands, coffee breaks, and meals."


Overacker Borders of e-Commerce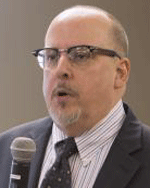 "U.S. Customs & Border Protection," Mike notes, "will be sharing their vision of the 21st century for customs.
"With e-commerce growth, how will CBP continue to effectively fulfill their mission?"
CBP is pursuing an initiative titled 'The 21st Century Customs Framework' (21CCF).
The 21CCF seeks to address and enhance numerous aspects of CBP's trade mission to better position the agency to operate in the 21st century trade environment.
Overview of current operations and how CBP will look in the future by Thomas Overacker who holds a Senior Executive Service position as Executive Director, Cargo and Conveyance Security, Office of Field Operations, in Washington, D.C.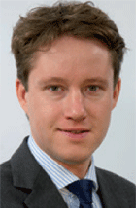 France & The Dutch Touch

"Air France/KLM/Martinair Cargo's Jaco Vaneman, (right) Head of e-Commerce Logistics will be providing an overview on how they are tackling the e-commerce revolution and what plans they have underway to engineer their business in this dramatic growth."
Hare & The Hounds At CNS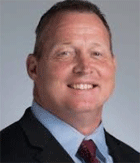 "The TSA rules allowing the use of third party approved canine for air cargo screening have kicked in, but it is more than just about our four-legged friends.
"Eric Hare, CEO of Global K9 is a technology company that just happens to have canines.
"His company is implementing the use of technology into canine cargo screening and will provide insight how their technology is incorporated to each and every inspection.
"Hare will be showing how they can help digitize the process, capture and digitize shipment information, provide real-time reviews and digitally store the data for future need or use."

Doctor Sieke Makes A House Call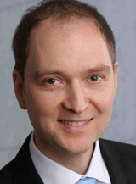 Dr. Harald Sieke is Head of Aviation Logistics, of the Fraunhofer Institute for Material Flow and Logistics (IML). Dr. Sieke's department is focused particularly in IT, digitization and production. Here is the theme for CNS Innovation Stage:
"Increasing Operational Efficiency in Air Cargo by AI & AR."
"As air cargo volume is growing fast," Mike White said, "its structure is changing in parallel driven by numerous effects such as e-commerce.
"For coping with such effects, Fraunhofer as the leading organization for applied research, is developing new solutions with latest developments on means, such as AI and AR in the air cargo value chain.
"Dr. Sieke's presentation will offer a sneak preview on air cargo AI and AR applications and how they will increase operational efficiency in air cargo handling," Mike White said.
Registration & More: www.cnsc.net
Geoffrey