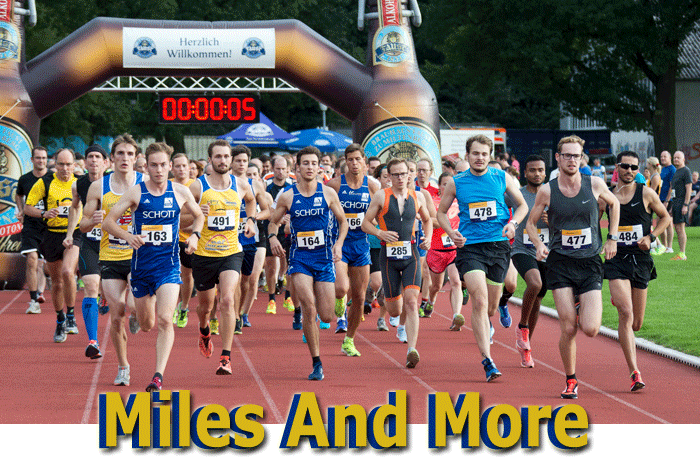 On August 24 in Frankfurt nearly 1,000 runners participated in a fund-raising event organized by Cargo Human Care. The net proceeds will fund the construction of a preschool for 100 children in an impoverished neighborhood of Nairobi.
Fokko Doyen (pictured in Nairobi with the children), founder and first Chairman of Cargo Human Care, said,
"Our aim with the Happy Children Education Center is to provide the poorest children in one of Nairobi's slums with the opportunity of a secure preschool education."
This is the third year this event has taken place. More than 100 Lufthansa Cargo staff ran the five to ten kilometer course. The Lufthansa Cargo Executive Board contributed further, matching the entry fees of their staff.
The running teams also included customers and service providers of the Lufthansa Group's cargo subsidiary, and various other divisions of the Lufthansa Group.