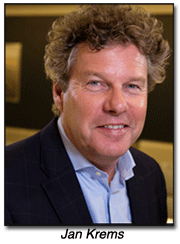 Hurricane Harvey delivered record rain in Houston, Texas, making the going there and elsewhere very tough.
But as the saying says, "when the going gets tough, the tough get going."
To witness what people are doing for each other in the face of the most miserable storm in recent history underscores that the human spirit not only endures but also assumes command.
Houston is a United Airlines address. Beyond that, George Bush International Airport (IAH) counts UA as moving the majority of its daily flights.
"Since Houston is such a crucial part of our network, and so many essential members of our team and our valued customers live and work in and around our IAH hub, we are all tremendously concerned and eager to do whatever we can to help in this crisis," United Cargo President Jan Krems told FlyingTypers.


Operated Four Emergency Flights
"While the airport is now closed to all but relief flights, United coordinated with the FAA to operate four widebody flights into IAH Sunday and Monday to bring in critical consignments, including medical supplies, bottled water, shelf-stable food, and United amenity kits, and of course the Cargo Team played a big role in making that happen. We're working with local companies and charitable organizations to obtain additional items we will send throughout the crisis.

Encouraging Wider Help
"United is providing up to three million bonus miles to customers who contribute to designated relief organizations through our CrowdRise page. https://www.crowdrise.com/UAHarveyRelief
"United is also matching the first $200,000 in donations raised to support those in need. We're grateful to be able to use the many resources of United to bring relief to the communities affected by this catastrophe," said Jan.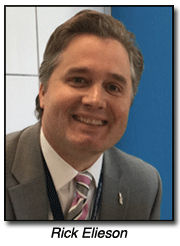 Get In On American
"American Airlines has been working to care for customers and team members who were impacted by the devastating storm that struck Texas this weekend," reports AA Cargo President Rick Elieson.
"In addition to our partnership with the American Red Cross, we are matching all donations made to the American Airlines Family Fund, where 100 percent of our employee donations help team members, retirees, and their immediate families in times of unexpected crisis," Mr. Elieson said.

You Can Help
There are several organizations and coordinated efforts coming to the aid of people affected by the catastrophic events in Texas.
The American Red Cross is encouraging people to donate money on its website or to text 90999 to donate $10. The organization is also asking for volunteers.
After the unspeakable, Salvation Army speaks hope. Salvation Army provides updates on their activities in Texas relief efforts here.
Donate: https://give.salvationarmyusa.org
Geoffrey