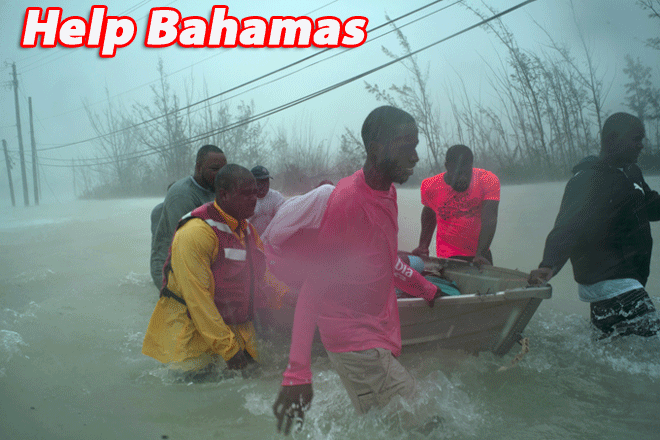 Hurricane Dorian struck, then lashed northern Bahamas as a Category 5 hurricane on Sunday and stalled over the Abaco Islands and Grand Bahama Island for two days.
The destructive winds, torrential rains and relentless flooding destroyed more than 10,000 homes and wiped out much of the infrastructure, especially in the Abacos.
Aid experts say there will be immediate emergency needs before the long, arduous task of rebuilding begins.
Click here to help.