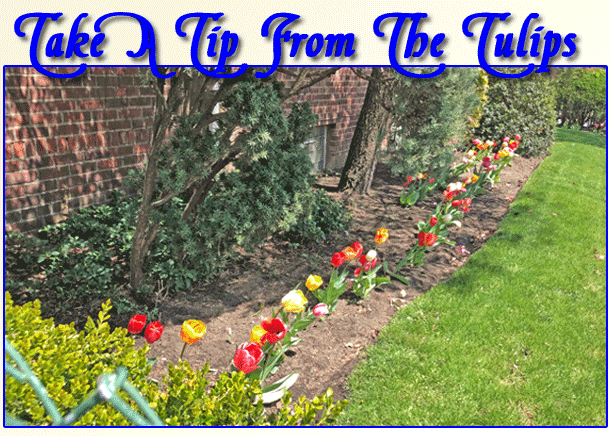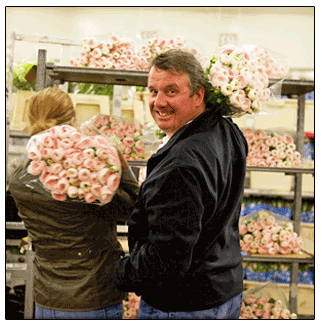 Last year in early March as the COVID-19 began raging and we were all locked down wondering what would happen next, the tulip beds springing back to life around our home sent their quiet message of life and renewal and beauty.
In uncertain times being able to slow down a bit and contemplate the flowers works.
Undoubtedly if you work in the flower business whether growing or selling or shipping you have felt that a special affection endures.
We spoke to Joost Bongaerts, (pictured right) owner and President of California-based Florabundance.
Florabundance is located in Carpinteria California, a small oceanside city of about 12,000 located 11 miles from Santa Barbara and 92 miles from LAX.
It may be arguable that more sea lions, seals and dolphins than people live in Carpinteria, but no one disputes that the place is beautiful.
Florabundance is a high-end premium quality provider of wholesale fresh cut flowers, foliage, garlands, wreaths, and bouquets for florists, floral designers, special event companies, and other professionals in the floral industry.
They are a Certified American Grown wholesaler.
Joost is deep dish into flowers with a thriving wholesale and retail business.
Born in 1959 in Den Haag, (Haach) The Netherlands, Joost's father managed agricultural land holdings all over the country.

From The Ground Up

Joost spent summers working on his family's farm in northern Holland and became interested in agriculture and horticulture as a result.
He studied at Wellant College in Gouda, graduating with a degree in Plant Science.
"The COVID-19 has had wide impact on the flower industry due to cancellations of weddings and forced closures," Joost declared.
"But like everything else when business becomes impossible you pivot as much as possible, which in our case has been to migrate to online sales and operations.
"I am amazed after 40 years in this business that this year the usually stable tulip prices are actually quite high. But tulips, as many know, have a special place with people and now that the season begins sales are good.
"So, we will have to pass these costs on for now and hope that prices get back to normal all around, "Joost said.
"We are members of CalFlowers, an organization of growers, wholesalers and retailers in California.
"Many businesses in our trade are down 30 to 45% but most recently we can say that it is getting better, "Joost said.
"The challenge is to not operate an old business model. We have formed specialist operations online and combined this expert sales assistance to sell roses directly from Colombia & Ecuador in addition to the world.
"We are wholesalers, floral consultants and increasingly specialists," Joost said.
"Although we are not anticipating shortages during the flower season, the challenge with shipping is the dramatic global cut back in passenger flights and lack of frequencies, notably out of AMS and elsewhere."

Sky High Rates

"We have sidestepped to move flowers via LHR, but as with everything else limited space has driven rates up with logistics emerging again in 2021 as a definite seller's market.
"We are not experiencing shipments bumped because of vaccine—but as an industry, we are faced again with sky high rates right now, "Joost declared.
"Luckily for us we have cargo lift contracts via Calflowers with FedEx as example," Joost said.
"But in some cases, as shippers our major concern is that we are navigating through a time filled with delays and no service guarantees otherwise," Joost declared.
"I remain positive and think once the vaccine does its job our business will come back and be even better than before."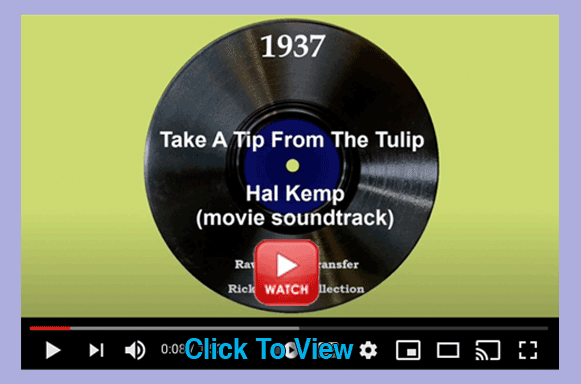 A Flowering Lifetime

Joost's background and experience in selling flower bulbs to growers, importing cut flowers and running a successful retail flower shop provides a unique perspective from which he has developed the California-based Florabundance brand into one of the premier wholesalers in the United States.
Joost and his wife Alexandra, who also works in the business moved from Connecticut full time to California in 2008 and have two grown children.
But having been in the flower industry now for 40 years Joost credits his longevity to "staying ahead of the game, "diversifying and always being open to ideas to expand and enhance product line offerings and service delivery.
"We are in several aspects of this business but have advanced our whole sale reach to retailers as well as to the high-end public, as opposed to supermarkets or Costco sales.
"As example a few years ago, we launched bulkwholesalers.com that is currently doing very well.
"But we also see our core retail customer that likes to buy flowers is stuck at home."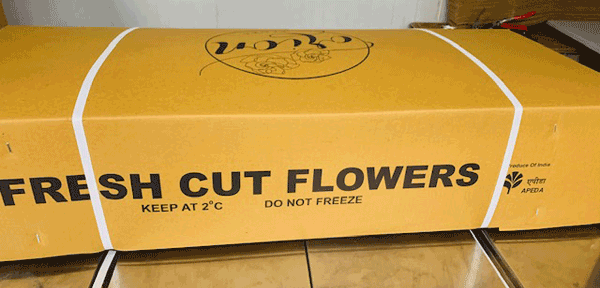 CalFlowers

Joost serves as a member of the Board of Directors for The California Association of Flower Growers & Shippers (CalFlowers, formerly known as NORCAL).
CalFlowers was founded in 1941 by a small group of flower shipping companies to foster the success of the California floral industry within the United States.
Today CalFlowers is the leading floral trade association in California serving growers and the entire supply chain in the state and in 48 states across the nation.
CalFlowers has been instrumental in developing standards for the entire industry.
CalFlowers initiated the Box Standardization Program (that is trending the market toward a 40" box for bulk shipping).
This initiative is aimed making flower shipping more cost effective while maintaining the high quality of the floral products as they leave their farms.
"The flower industry can do some things to enhance its position ,"Joost declared.
"What we should do collectively is market ourselves as an industry more aggressively. Promote the use of every day cut flowers as a united industry
"There is no collective effort by the flower industry to message what we do and why we provide a vital and needed service.
"People love flowers.
"We need to talk to our customers and also to new business.
"I believe the flower industry can help itself, by delivering a message that moves the needle a couple points.
"Now is the time to make new friends and enhance our image in the global market place, by talking more directly as an industry to our customers," Joost Bongaerts declared.
Geoffrey