Looking at this picture of the caring people of Qatar Cargo, including mon ami Guillaume Halleaux, Chief Officer Cargo, who is pictured far left just prior to the carrier leaning in with relief flights into COVID stricken India early this week, brings to mind the need of continuing to mask up, despite some reports and confusion here in America that mask time may be over.
Masks to a generation of Americans beginning in the 1950s could also be equated with a hero named The Lone Ranger who wore a mask as he and his 'faithful companion' Tonto rode through the early western United States promoting truth, justice and the American Way.
We were never sure if Tonto was a Native American or a Mexican and have recently learned the actor Jay Silverheels, who played the character was an indigenous Canadian actor.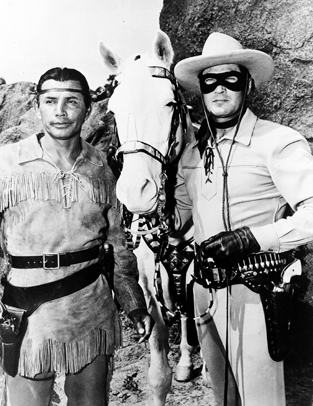 No matter that we were never sure why The Lone Ranger wore a mask either.
But all during the 1950s, we ate lots of Wheaties breakfast cereal convinced that TLR and Tonto carried the same in their saddlebags.
Both were nice to women and children and preferred negotiation over shooting people.
In fact, quite often in TLR episodes, the characters handed out silver bullets to people of the old west.
That always felt nice.
I guess today the Ranger would be wearing two masks during COVID-19.
But you know what?
That would still be OK because wearing masks focuses the attention of people engaging in conversation in person on the other person's eyes, the true windows of the soul.
Geoffrey