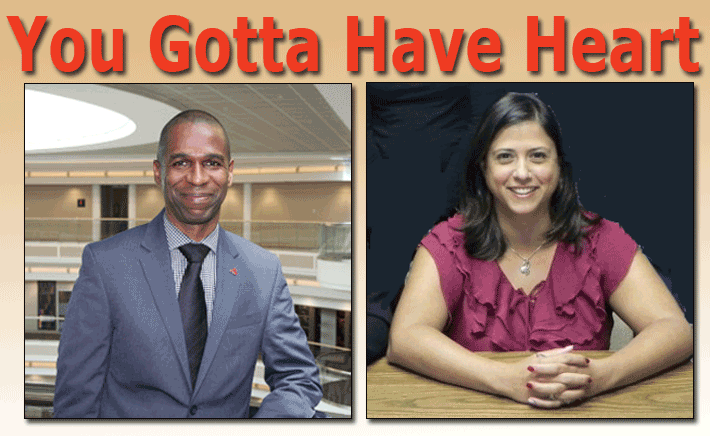 Everybody knows, in February Valentine's Day and affairs of the heart take center stage.
In addition to shipments of flowers, jewelry, and candy, the Air Cargo Association of Atlanta (AACA) sends the message of love and concern for others with their Annual Blood Drive.
"The AACA Blood drive is being held during the 'month of love'," reports Elliott Paige, the Airport Manager for Air Service Development Hartsfield-Jackson Atlanta International Airport who also serves on the AACA Board.
"People might be intimidated at the thought of donating blood, but the process is quick and easy and for others in need of a world of good."
The venue for the blood drive is right under HJIA's nose. The big Blood South Bus will be parked in the Philadelphia Truck Lines Parking Lot at 73 Southwoods, Parkway Ste 150, Atlanta, GA 30354.
"AACA Blood Drive is being held February 20, 2018, between 9:30 am and 3:00 pm," said AACA Chairwoman Adriana Trueba, also of Atlanta Customs Brokers.
"We are urging all to come show your neighbor love and give blood.
"All donations will stay in our area.
"One donation can save 3 lives!
"Please help us meet our goal of 25 bags of blood!" Adriana said.
Prizes & A Bite Back
"All participants will be entered in a chance to win 1 of 3 $25 gift cards.
"In addition, AACA will be offering Chick-fil-A sandwiches to bring those iron levels back up!"
If you know you are unable to donate blood but would still like to participate, AACA will be accepting can foods donations for the "Can Hunger" campaign.
Proper ID is required to give blood.
Register Here:
Geoffrey