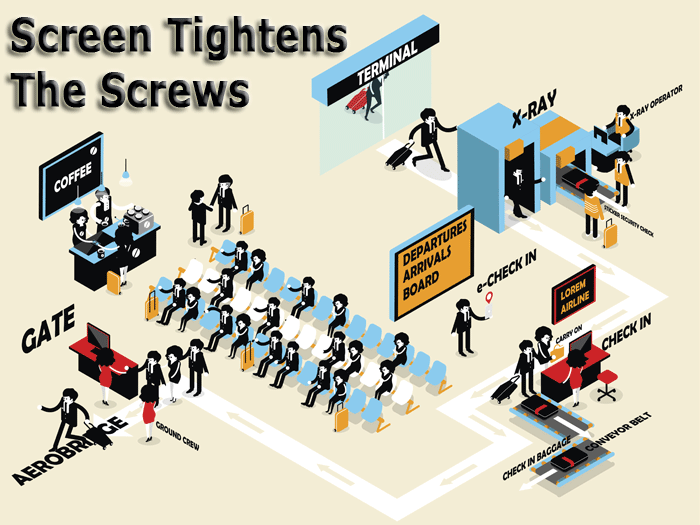 Under the new TSA rules announced January 22, all cargo flights originating from Saudi Arabia, UAE, Qatar, Jordan and Egypt are to undergo extra screening when flying to the United States.
According to the TSA, screening focus is "on last points of departure locations, where the threat is greatest."
So, now all cargo flights bound for USA, originating from DXB, AUH, AMM, JED, RUH,DOH, CAI need Air Cargo Advance Screening (ACAS) protocols, that in shorthand demand flights must submit data about the origins and sender of the cargo before it gets loaded onto a plane.
ACAS protocols (for the record) were already being voluntarily applied by airlines around the world, but the TSA decided to make rules mandatory for the flights originating from Middle East.