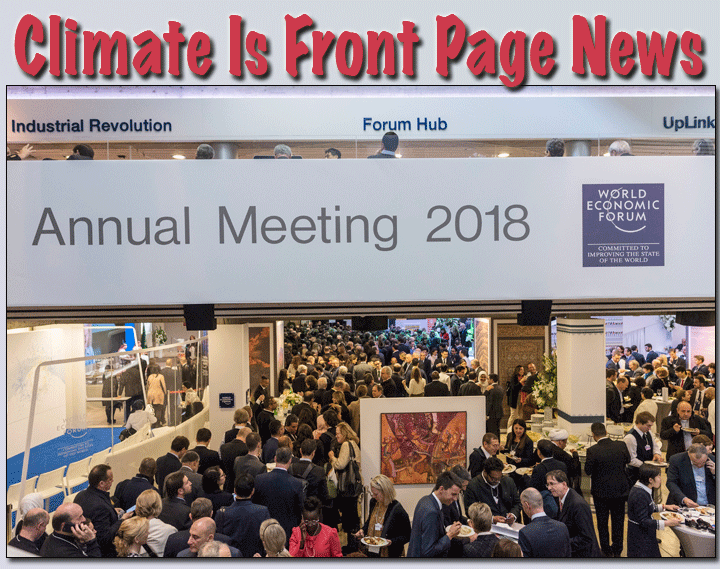 Lunch on the hoof just like at a cargo trade show . . . Global leaders, politicians and business moguls had a standing lunch during the annual meeting of the World Economic Forum (WEF) in Davos, Switzerland, Friday, January 26, 2018. Many in this diverse group discussed global warming during the three-day event.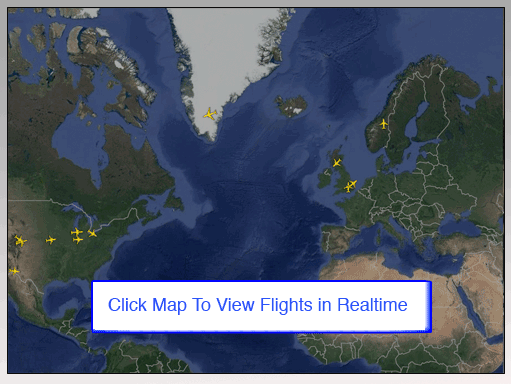 Global warming was a big topic at last week's World Economic Forum in Davos with everybody from German Chancellor Angela Merkel to India Prime Minister Modi addressing the subject.
Assembled in Switzerland, the world's leaders recognized the great challenge to the climate, as glaciers are fast disappearing in nearby Norway.
Here FlyingTypers continues our unique and singular, concerted publishing effort in air cargo with Part Three of our ongoing exclusive series "The Environment and the Aviation Industry" created by noted industry leader thinker, dreamer and doer, the great Robert Arendal.
FlyingTypers will continue this series during 2018 and we invite your comments.
As you can see by our realtime biofuel flights map here, United Airlines and SAS with a majority of the movements, along with KLM, Norwegian and some others have marshaled scheduled biofuel flights. Measured against global airline operations these flights are a modest first step in the right direction. The skies remain wide open for even more of these movements as the clock keeps ticking and our world keeps turning.
Geoffrey

To read Part 1 of this series—Long Road To Tomorrow, Click here.
To read Part 2 of this series—The New Green Vikings, click here.