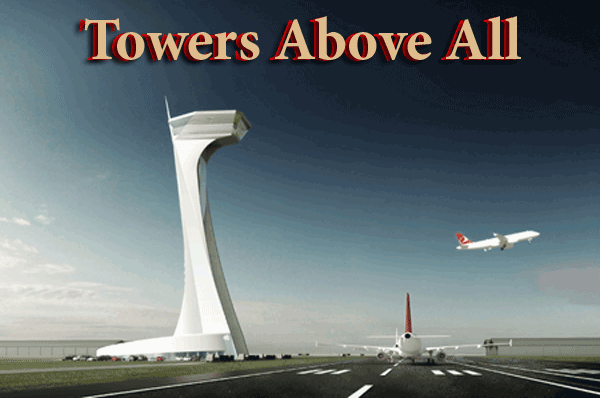 Airports Council International delivered numbers through November 2017 reporting an increase in global cargo of 8.2% for the first eleven months of last year—near record levels.
Gains in export orders, saw global figures reaching +7.8%.
ACI reports Africa, North America and Europe once again topped growth figures for total freight, reaching +14.7%, +8.9% and +8.7% respectively. Asia-Pacific (+7.2%), Latin America-Caribbean (+6.9%) and the Middle East (+2.9%) followed, the latter starting to regain speed after slowing down to +1.3% in October.
On a year-to-date basis, all regions posted high growth, at more than 5%.
International freight was the main driver for most of the increases, reaching +7.8% after slowing down to +4.4% over the three months prior to November.
Airports in the Asia-Pacific region lead in volumes handled for export and overall growth.
"Double-digit growth in total air cargo volumes will be achieved for airports as a whole in the region for 2017," ACI predicts. "At the local level, large markets have been contributing to this success, with India (+17.9%), China (+16.7%), Japan (+12.8%) and Thailand (+11.5%) reaching double-digit growth on a year-to-date basis, and Hong Kong (+9.5%) following close behind for international trade volumes.
The United States, the largest domestic freight market in the world, saw significant strides in volumes, increasing by +5.1% on a year-over-year basis.
In Europe, growth was boosted by strong numbers in Spain (+15.6%), the United Kingdom (+13.2%) and Turkey (+11.3%).
All three of these countries had year-to-date numbers reaching double-digit growth.

Exquisite Any Way You Look At It

Pininfarina, the Italian design studio, and Aecom, a global architecture and engineering firm are delivering an out- of-this-world new control tower for the new Istanbul International Airport abuilding.
The distinctive curving tower is intended to reference the tulip—a symbol of Istanbul.
ACI reports, IST recorded an 11.2% uptick in air cargo volumes in 2017.