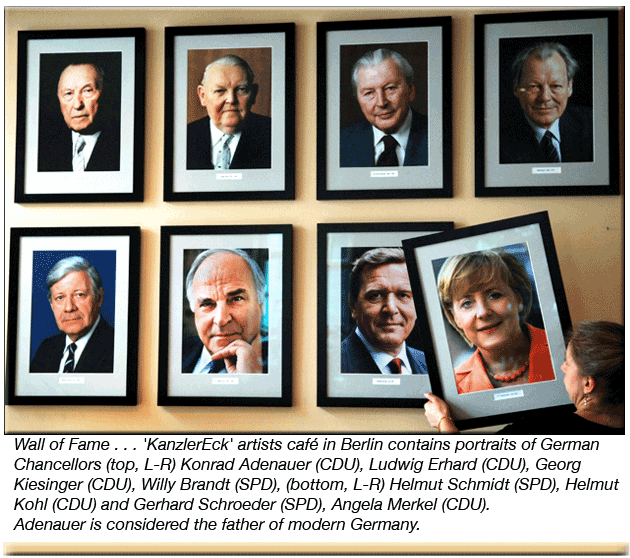 Words May Inspire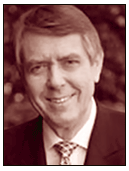 "Health is the key word.
"As long as there is no cure for COVID-19, prevention is our only defense.
"Konrad Adenauer, the first Chancellor of the new German Republic in 1948 who assumed office and then had to deal with the blockade of Berlin when air cargo came to the rescue and helped save a city of two million people, once declared:
"The situation is serious, but not hopeless."
"In that spirit, we must maintain our positive attitude and discipline to overcome this pandemic and through perseverance, we will."
Jo Frigger, Chairman-EMO Trans, Inc.