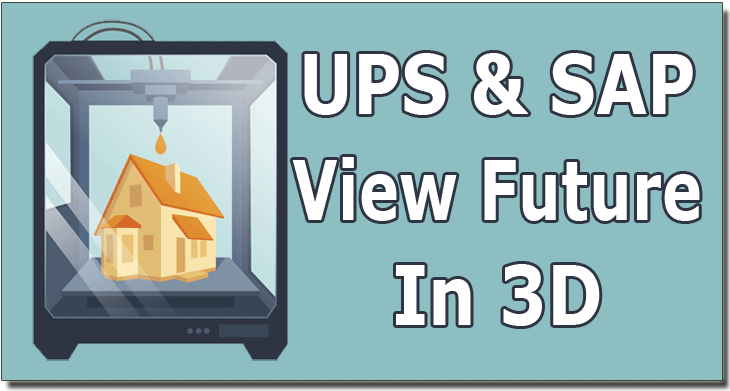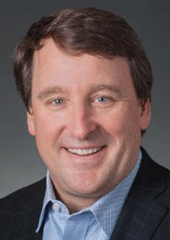 "By 2017 UPS should be able to take an order in the early evening and have the part made and delivered the next day," said Alan Amling, (right) Vice President of UPS Supply Chain Solutions. Last week UPS and SAP announced a partnership to build an end-to-end 3D Printing System, integrating SAP's supply chain capabilities. The system will cover initial order to final delivery of a product.
Headquartered at the UPS Louisville, KY, shipping hub, the 3D system is up and operating just as research estimates the market for 3D printing will hit $26.7 billion in 2019, up from $11 billion last year, a 27 percent compound annual growth rate.
If 3D Printing sounds foreign to you, watch the video below to learn more—3D has come to mean so much more than just going to a movie and wearing special glasses to watch a film.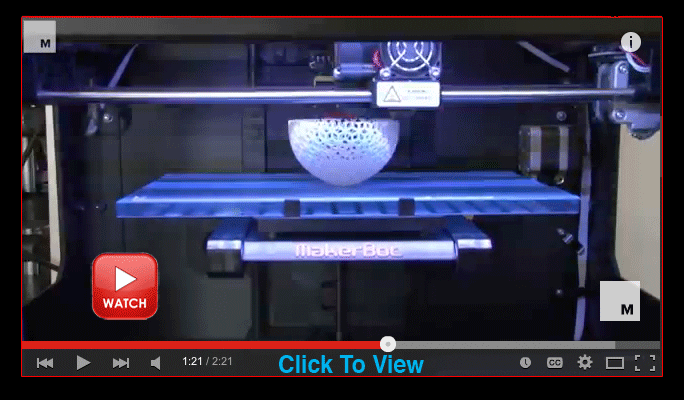 Additive Manufacturing Fact of Life

3D printing, sometimes called additive manufacturing, is a process that deposits layer upon layer of material in a pattern.
It's like an inkjet printer, but uses plastic or a composite instead of ink.
The printer follows a blueprint to deposit material in a pattern until a three-dimensional structure emerges.
The 3D Printing process can print out anything, from tiny circuit boards to automotive components.

3D Printing Built A Village In China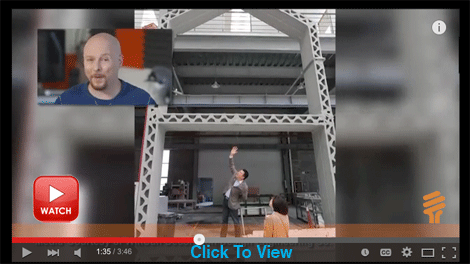 "Made In China" appears stamped on many items, and now those words may also be found on homes as our short YouTube film demonstrates.
The Chinese were able to 3D print a small community of houses in just a day at a cost of only $5000 USD apiece.
UPS customers are using 3D printing to create parts and components, not just novelty items and prototypes, according to the company.
Current UPS 3D printing customers include GoPro, the camera maker, HumanScale, which manufactures ergonomic furniture and Stober Drive, which makes gear boxes.
"We really see the 3D print revolution going to industrial use," Mr. Amling added.
"We see this as the Shutterfly of manufacturing," he said.
Geoffrey