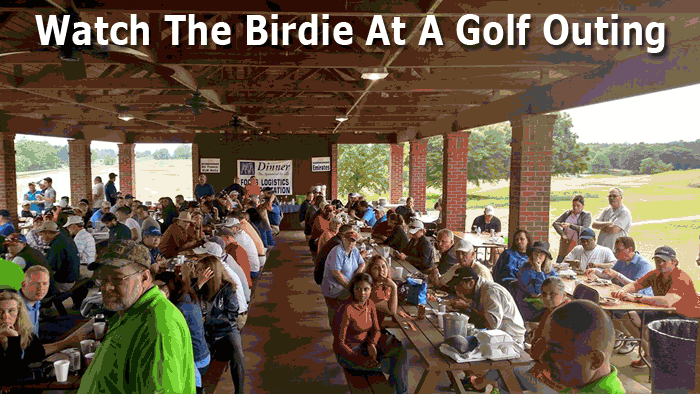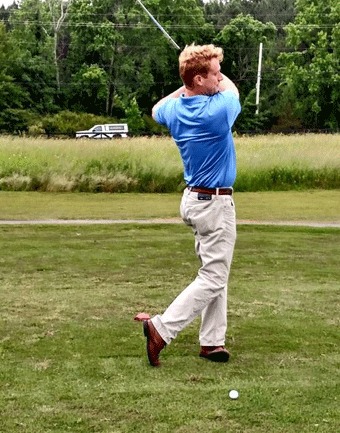 Atlanta Airport Cargo Association (AACA), a great gateway cargo club, held its Annual Golf Outing on March 17 at Orchard Hills Golf Club.
"All of our friends were there and some of their best friends, too," said photographer and good friend to all, Donna Mullins (Mullins International Solutions).
So as the season is once again upon us, say hello to some transportation logistics folks at play, down Georgia, USA, way.
Have an outing? Send your pictures to FlyingTypers.