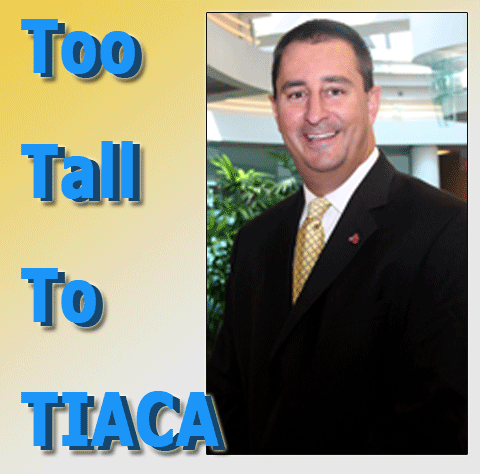 Irrepressible Warren Jones may have been down when he suddenly departed IATA Cargo Network Services as president earlier this summer.
But for Warren, who stands 6 foot four inches tall, down is not out as he comes back big, joining The International Air Cargo Association (TIACA) as director sales.
It's all about the upcoming Air Cargo Forum (ACF) TIACA is holding in Paris, France, next October, and the need to make it the overwhelming success it needs to be after a rather lackluster performance at last year's ACF in Seoul, Korea.
In Warren, TIACA gets a well-traveled professional who was part of the team that delivered TIACA to Atlanta in 2004, which was arguably the most successful AFC thus far.
Warren told FT:
"I am excited about this opportunity. TIACA has a great 40-year history of representing the entire air cargo supply chain. It is a great honor to be working with Doug Brittin. We are already working on programs to enhance the value of TIACA and next year's Paris ACF will be one not to miss."
Go get 'em "Too Tall Jones".