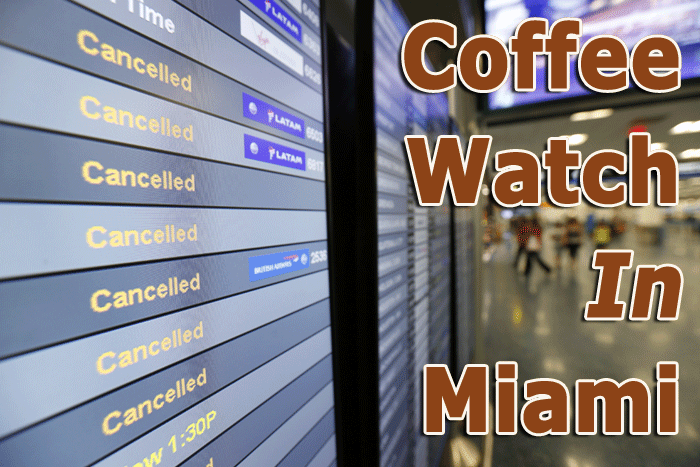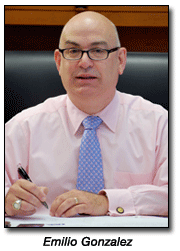 Major airports across Florida are assessing the damage done by Hurricane Irma this past weekend.
FlightAware reports that more than 4,200 U.S. flights scheduled for Monday, September 11, were cancelled by mid-afternoon, and there have been more than 9,000 cancellations since Saturday.
There is no doubt that getting back to normal will be a gradual process.
Miami International Airport reopened for limited operations Tuesday.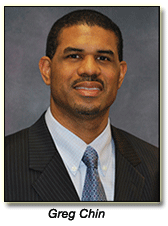 American Airlines, Miami's biggest carrier, said it would resume limited operations.
UPS and FedEx Corp. were closed out of flights into Miami, where each has a major sorting facility.
UPS spokesman Matthew O'Connor said:
"Even if we're able to make deliveries, can customers receive them?"
Miami was smacked with nearly 100 mph wind gusts and sustained significant water damage from Irma, according to Aviation Director and CEO Emilio Gonzalez.
"The damage is in the gate areas, where water leaked in from jet bridges and the roof. The terminals with the most damage are J, H, G, F and E," said MIA Airport spokesman Greg Chin.
No word from the gateway's vast air cargo operation, which has been known as MIAD since WWII.

Southwest Takeoff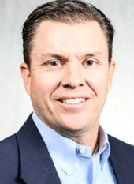 FlyingTypers spoke to Southwest Airlines Sr. Director Cargo and Charters Wally Devereaux (left).
"Over the past several weeks, Southwest Airlines has cancelled roughly 2,500 flights related to Hurricane Harvey and 2,000 related to Irma thus far.
"As it stands today, our South Texas operations are back up and running normally and we are working to get our Florida operations up and running as quickly as possible.
"We expect most of our operations to be up and running by the end of the week.
"We are updating www.swamedia.com, delivering to our shippers and service partners up-to-the-minute details of the latest operational impact," Mr. Devereaux said.

Coffee Watch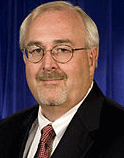 Amidst an avalanche of news reports, obtaining the news of Hurricane Irma's impact on Miami's recovery might be served by tracking Cuban coffee consumption, former Federal Emergency Management Agency Administrator Craig Fugate (right)told the Associated Press.
Cuban-style espresso, or cafecito, is a staple of daily life in Miami.
Mr. Fugate notes how quickly Cuban coffee stands reopen—and how many customers they draw—may be an indication of how the city is faring.
"Cuban coffee stands — if those are closed, it is bad," Fugate said.
Fugate, who led Florida's emergency management division during the 2004 and 2005 hurricane seasons, used the Waffle House restaurant chain for the same purpose in previous storms.
Geoffrey