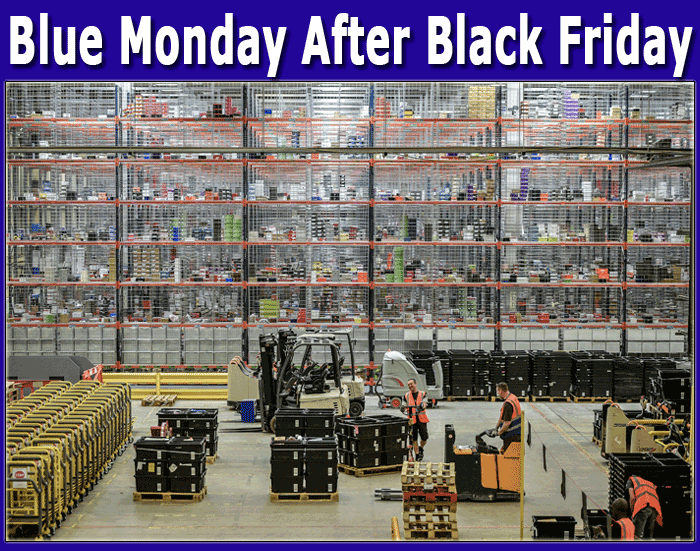 Workers move forklifts in front of huge racks containing thousands of items at Amazon's fulfillment center in Swansea, Wales, in the run up to Black Friday.
Not likely! The peak season is well and truly underway with November rates and volumes benefitting from the slew of shopping festivals—Singles Day, Thanksgiving and Black Friday—rapidly gaining in popularity and driving the acceleration of e-commerce shipments even as retailers refresh inventories ahead of the traditional holiday season.

Paralysis By Analysis

U.S. markets are also caught in a sort of frenzied paralysis due to expected increases of tariffs from 10% to 25% on many imports from China on January 1, and the threat of even more tariffs on Chinese products in the future. This has left shippers balancing the pros and cons of when to ship Chinese goods based on their view of whether the U.S.-China trade war will escalate, remain the same or an agreement might be reached. This is called risk management by some; gambling by most.

The TAC Index

Illustrating the contorted dynamism of air cargo markets at present, TAC Index's Hong Kong-North America ANP (Actual Net Price - defined as the All in cost to carrier/Actual weight on master AWB) reading on 12 November was $5.32 per kg, up from $4.45 per kg on October 15 and not far off the $5.56 per kg recorded on November 5, 2017, the highest price recorded by TAC Index over the last three years.
TAC Index's China-Hong Kong to Europe basket has also been gaining ground, reaching $3.18 per kg on November 12 from a lowly 2.76 per kg on September 24.

Price Increases

Digital rates specialist Freightos noted in mid-November that all three major air freight trade lanes had seen price increases compared to the week starting November 5: Europe-U.S. by 2%, and China-U.S. and China-Europe, both by 6%. "Air freight prices are rising, following six months of near-static prices prior to September," it added.
On-the-ground reports from Flexport reflected these trends. Ex-China rates to the U.S. were reported as "high" with space tight and higher rates "expected to continue through the next few weeks of peak season." Ex-Hong Kong space was also tight on "high" market demand.

Ex-Viet Noted

However, ex-Vietnam capacity was stable with spot rates declining and no backlogs apparent. One analyst hinted to FlyingTypers this could be because U.S. importers are buying 'Made in China' products now ahead of tariff hikes, before potentially shifting purchases to alternative production centers such as Vietnam, further down the line. Time will tell.

U.S. China Imports Up Ahead of January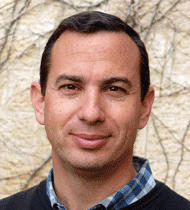 "Freightos data shows recent increases in U.S. imports from China," said Zvi Schreiber, CEO, Freightos. "Paradoxically, they indicate that the trade tariffs are driving increased Chinese imports in the short term.
"Even before September's big announcement, the speed with which the first two rounds of tariffs were implemented prompted many importers to immediately start stocking up.
"The January 1 tariff increase is still spurring demand, but so too is the specter of tariffs soon being applied to all remaining products."

64 Dollar Question is 2019

What happens to demand out of Asia in 2019 remains the critical question for air freight stakeholders, particularly those active on the major East-West lanes. A number of carriers have recently admitted that air cargo demand visibility on the Transpacific post-peak and/or post-Chinese New Year is hard to forecast, given the multiple variables related to tariffs now in play. And, of course, this has repercussions for many other Asian origins, either because they play a role in supplying parts to China or because they offer non-tariff options for finished product sourcing, and might benefit from higher tariffs on Chinese products.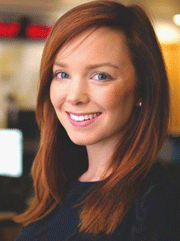 Boeing Keeps Going

More long-term, the outlook is equally cloudy. "Aircraft manufacturer Boeing has stated that over 2,600 new or converted freighters will be needed over the 20 years to keep up with growing air cargo demand," said Nicola Hughes, an analyst with Freight Investor Services, an independent inter-dealer broker.
"Boeing sees the growth in the China Express market and the ever-expanding e-commerce market as leading this need for extra capacity.

Singles Could Be A Home Run

"Predictions from e-commerce specialist Parcelhero support this, suggesting Singles Day will double in the UK this year. As always, the relationship between demand and capacity was a hot topic at TIACA: although Boeing projects huge growth long term, in the immediate future this isn't what we're hearing."

High & Tight

And, as reported in FlyingTypers, U.S. trade policy has thrown an additional curve ball to shippers in the last month. "An added worry for online traders comes with Trump pushing to leave the postal union in a bid to increase postal rates from China to the West," said Hughes.
"If rates are raised next year there could be a strong push to send packages before any changes—whether capacity is available at the time again comes into question."
SkyKing