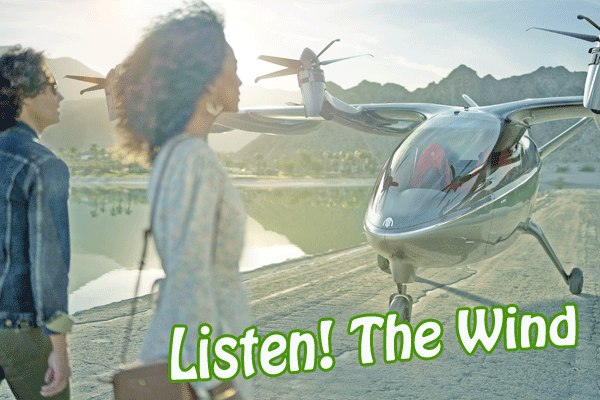 The idea of electric flight, which utilizes several motors and links to software has opened up thinking in aviation circles that maybe a vertical takeoff and landing (VTOL) aircraft might at last have a future.
Recent announcement that United Airlines is investing in VTOL startup Archer and has placed a $1 billion order for 200 VTOL aircraft was stunning, if perhaps otherwise somewhat overlooked news.
Archer, which is currently in development, whilst raising vast sums of money for its project, says that its first aircraft, due out in 2024 will be a puddle jumper travelling 60 miles at 150 miles per hour.
So the ability to carry some people between some close-in-city pairs via VTOL in maybe half the time it takes to travel by road or rail: fast, economical to operate and both quiet and greener than say a helicopter, and will cost passengers like an Uber ride, is intriguing.
Archer says its aircraft at start up will have a pilot. However down the road, fans of the new technology envision pilotless, computer-flown aircraft.
How UA will get that idea past its pilots union will be interesting to observe.

Listen! The Wind

Talking about electric powered air races and passenger (and, or we assume, cargo in some manner) VTOL aircraft of the future, also brings forward the thought that for the first time in aviation history new aircraft will be in use that barely make a sound.
The thunderous roar of low flying aircraft engines zooming around pylons at air show or the take-off or final approach and landing of an aircraft with cargo and people aboard, will be a mere whisper as compared to today.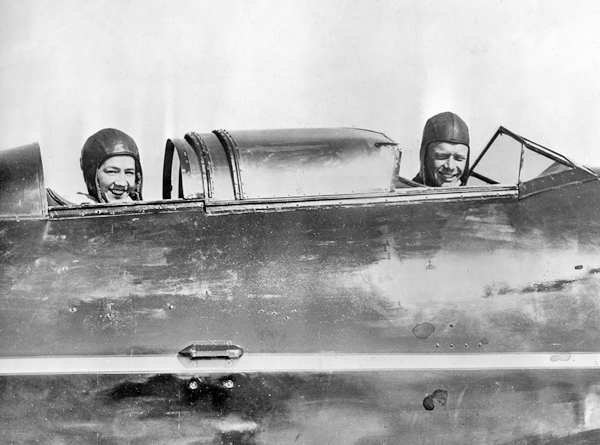 Thoughts drift back to 1933 and tiny Anne Morrow Lindbergh bundled up in the back seat as her husband flew his open cockpit Lockheed Sirius aircraft converted as a float plane on a proving flight across the Atlantic Ocean and across Africa.
With ambient noise & wind blowing all around her, it must have been hard to think straight, let alone serve as navigator and radio operator for that journey.
In 1938 she wrote a book about that flight with the remarkable title:
"Listen! The Wind".
"One can never pay in gratitude; one can only pay 'in kind' somewhere else in life," she advised.
In Greenland, the Eskimos shouting their welcome greetings, named the Lindbergh's Lockheed, "Tingmissartoq" (one that flies like a big bird).
That flight in 1933 established The Great Circle Route, which is still in use today as the way to fly across the North Atlantic to and from Europe.
But now as we stand at the advent of airplanes separating noise from flight, we celebrate the ongoing aviation experience as it moves somewhere else in life.
Geoffrey