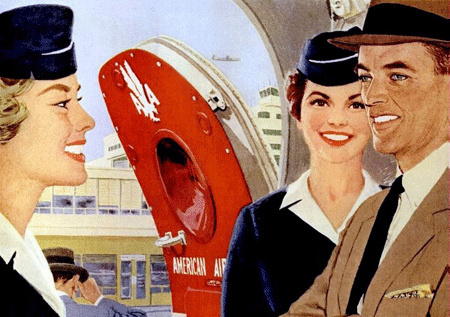 Take a Shot & Welcome Aboard! American Airlines dailies start up June 17 Madrid/Miami and Madrid/JFK for vaccinated
passengers and cargo welcome . . . Singapore Airlines that lost $4.6 billion last year says yes to no net carbon emissions by 2050. Worth noting on the Zero to Hero net emissions front, ACI says European Airports have made the same commitment. Ditto 2050 for Cathay Pacific, which also says routes to Frankfurt and San Francisco will be reopened in June . .

. The FIATA World Congress Brussels cancellation (see item above) announced May 25 is no surprise as COVID ravages India and South Asia and Japan closed down earlier this month . . . When are runways not used as parking lots? At Frankfurt Am Main, 07L/25R are set to reopen this month . . . Expect South African Airways to announce an equity partner as early as July . . . Kero Gets Clobbered—JetA costs up 70% since last October . . .