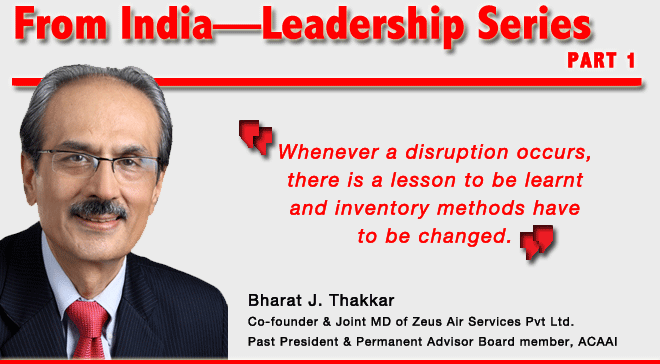 As 2019 steams on here is an exclusive overview of today and tomorrow as FlyingTypers asks an elite group of the best and brightest transportation executives of India what they think of the current world situation.

Bharat J. Thakkar has been a part of the air cargo industry for over four decades.

About USA-China Trade War?

"I am not an economist, astrologer or diplomat. Nor am I from the political class but I have been in the industry since 1973.
"I would look at the overall impact of pressure from retailers and if there are no further speed breakers of tariffs on China, it will be music to our ears.
"Our Christmas party will not be ruined – that is my understanding and reading.
"One cannot predict if a trade war will eventually benefit America but it caused markets to soar sometime ago. However, the gains were erased a day later amid new fears of an impending recession.

Impact Of Tariffs On Business?

"India has flights into 13 airports from the Far East and not all goods from China fly from Hong Kong into India.
"However, electronic, trimmings, shipments from Shenzen, are trucked to HKG.
"Some shipments have got stuck and whenever such a disruption happens, there is a lesson to be learnt and inventory methods have to be changed. In any case we have seen production shift to other countries.
"Our forwarder partners who used space blocked by wholesalers suffered as exports were hit, but again it was a temporary situation.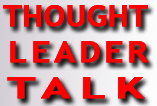 What About The Christmas Rush

"The Indian economy is still stable amongst all who are being bitten by the global slowdown.
"Let's take an example of H&M who sees no slowdown in India: their report of the second quarter ended May 2019 showed 39 percent increase over 2018 in the domestic market while fashion apparel grew 5-7 percent globally.
"However, H&M has shifted to digital and are now setting up their own digital platform.

The Year That Was 2019?

"Air cargo is in decline for the eighth consecutive month, states the International Air Transport Association (IATA) released data.
"Can't complain. I am satisfied.
"Without slowdown obviously, it could have been better.
"Air cargo should not get slower than what we have experienced so far. Every day there is a new barricade.

Focus 2020?

"It should be better than 2019 and since this is a global slowdown and issues are not just USA, China or India.
"The Indian auto industry crisis is similar to Germany, and Brexit for that matter will create stress.
"With no deal, trucks may get detained for weeks; therefore, essential commodities into UK will have to fly.
"Exports have shown the resilience of the Indian exporting community even during such tough times and sluggishness in the global economy.
Tirthankar Ghosh