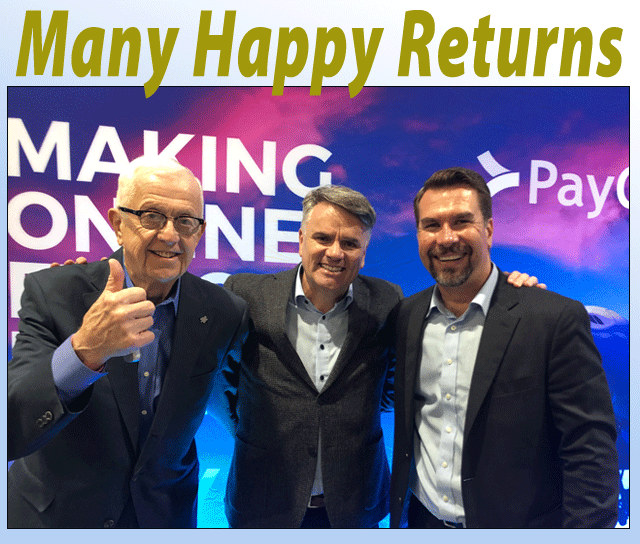 The last time a Lufthansa freighter touched down at Miami International Airport twenty five years ago, Bill Clinton was U.S. President.
But proving what goes around comes around, Lufthansa Cargo comes back to Miami with a weekly B777 freighter, and Norbert Pahlsmeyer, Director Sales and Handling Florida for Lufthansa Cargo (pictured here with Geoffrey and Lionel Van der Walt CEO of Pay Cargo) could not be happier.
"MIA," Norbert declared, "currently is served by four daily flights to Europe with great connections to the world – and we are now adding a weekly freighter via ATL to serve additional demand for outsized and special cargo, into MIA.
"Operated by a B777 freighter, LH8171 is scheduled each Tuesday evening."
Not to be out done, accolades came from the Mayor of Miami and Lester Sola, MIA Director and CEO as well.
Miami-Dade County Mayor Carlos A. Gimenez declared,
"We proudly welcome Lufthansa Cargo's new freighter service to Miami-Dade County.
"Our community already benefits from the daily world-class passenger service Lufthansa provides, and we look forward to the additional economic impact its cargo service will have on our community."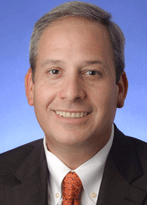 "We appreciate Lufthansa for choosing to expand its operations at MIA with cargo-only service.
"As the cargo gateway of the Americas, we expect Lufthansa to see continued success on their new Miami cargo route," Lester Sola, (left) MIA Director and CEO enthused.
For the record, right now Miami air cargo is number one gateway in USA for international freight, offering service to over 160 cities on four-continents with dedicated freighter service to 112 global destinations. MIA is the largest gateway to Latin America and the Caribbean; it handles 79% of all air imports and 77% of all exports to/from the region.
MIA is the first airport in the Western Hemisphere and only the second in the world to be designated by the International Air Transport Association (IATA) as a pharmaceutical freight hub and a trusted industry leader in the transport of pharmaceuticals.