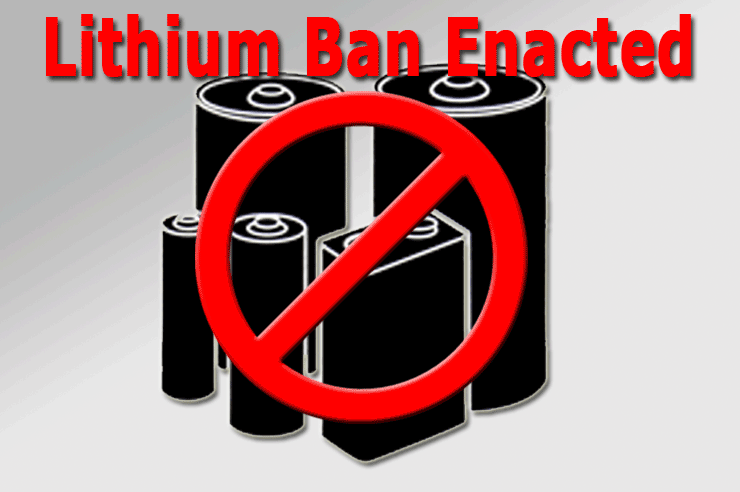 On February 22, the ICAO Governing Council adopted a new safety measure on an interim basis, which prohibits carriage of Lithium ion batteries on passenger aircraft.
The decision goes into effect April 1, 2016, and pertains only to Lithium ion batteries shipped as cargo and not to those contained in personal electronic devices carried by passengers and crew.
According to ICAO, this measure will stay in force until a new lithium battery packaging performance standard (expected by 2018) is established.