IATA's World Cargo Symposium (WCS) website confirms that the 14th edition WCS scheduled for Istanbul March 10-12 will go on as scheduled.
"The health and safety of our delegates are of the utmost importance to us," IATA said.
"Our Emergency Response Plan has been activated as we closely monitor developments in the Novel Coronavirus situation."

No Restrictions On Turkey

"Our approach is to follow the World Health Organization (WHO) and local authorities recommendations," IATA assures.
"At this juncture, no concern has been raised with Istanbul or Turkey and there is no travel or trade restrictions in this region."

COVID -19 Is A Moving Target

"This whole COVID-19 matter is a moving target," a leading air cargo executive told FlyingTypers.
"It's difficult to make forward decisions other than to sit tight and hope we can come through this with a minimum of human suffering and that the economic and financial impact will not be too severe."
Standing back and looking things over a bit, the situation may be under control in Turkey, however WCS is a gathering of people from all over the world.
In point of fact, World Cargo Symposium is an outgrowth of the mandated yearly meeting of the top cargo executives of the IATA trade group member airlines.
In the face of a situation, that is possibly developing into a global pandemic, World Health Organization's recommendations aside, the question must be asked, is this meeting absolutely necessary at this time?
Conferences Cancelled

Elsewhere the COVID-19 coronavirus has taken down one high-profile cargo gathering in Zurich. The FIATA Headquarters Session scheduled for March 26 was cancelled, with FIATA saying that the event will not be rescheduled.
In news from another global industry, major tech conferences around the world have cancelled events, including Facebook's annual F8 developer conference in San Francisco.
The Vox website last week ran a list of cancelled high-tech conferences reporting, "Facebook said that due to concerns about the virus, it's canceling F8 — its biggest event of the year, which last year attracted thousands of attendees from dozens of countries.
"Instead," Vox wrote," Facebook will put on smaller "locally hosted events, videos and live streamed content".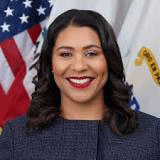 Interestingly San Francisco, as this is written Feb 29, has yet to report its first COVID-19 case, but the thinking seems to be focused on risk factors and lack of control on who might show up at a large gathering of people at this juncture in time.
San Francisco Mayor London Breed (right) has declared a local emergency amid coronavirus fears.
"Although there are still zero confirmed cases in San Francisco residents, the global picture is changing rapidly, and we need to step up preparedness," Breed said.
"We see the virus spreading in new parts of the world every day, and we are taking the necessary steps to protect San Franciscans from harm."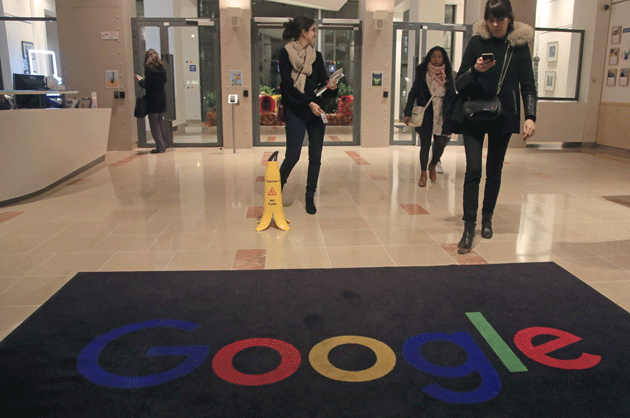 COVID-19 Wrecks Tech

Here is a running list of notable tech conferences, which typically draw between 500 to 100,000 attendees a year, that have been canceled so far due to coronavirus as reported at www.vox.com:
Mobile World Congress in Barcelona (March 23)
Facebook Global Marketing Summit in San Francisco(March 9-12)
Facebook F8 in San Jose, California (May 6-8)
EmTech, Asia in Singapore (Postponed to Aug 4-5)
Google News Initiative Global Summit in Sunnyvale, California April 22-23.
Shopify's developer conference, Unite, in Toronto (May 6-8).
"It's an unprecedented disruption to the usual packed lineup of annual tech events every spring," Vox reported.


IATA Assures Precautions

"We are preparing to welcome the delegates of the World Cargo Symposium (March 10-12)," IATA said, "and are looking forward to seeing you all in Istanbul."
"All necessary precautions will be taken to provide a safe and conducive business environment to our delegates," IATA said.
More click here.
Geoffrey
Read Part I of The COVID-19 coverage here.