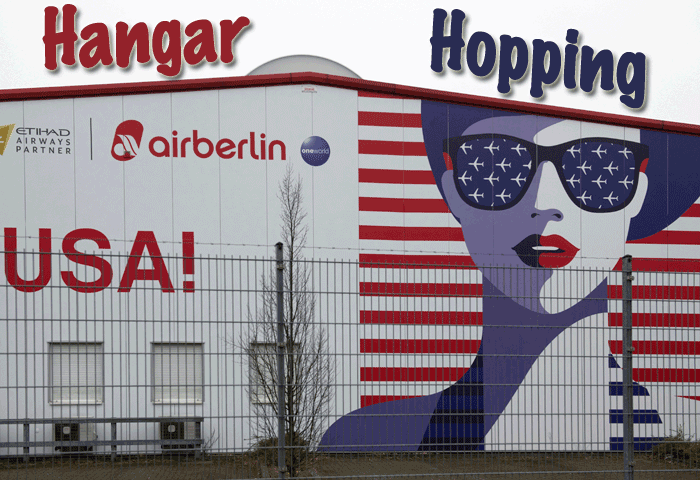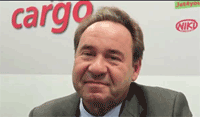 We always liked Air Berlin, especially when our friend Ralf Auslaender operated a company called leisure Cargo that he founded whilst working at LTU.
Here, on the façade of a Hangar at Tegel Airport, an eye-catching stylized image of a woman still does it for us, as we honor International Women's Month all this March.
Today Ralf is retired, and leisure, from all indications, is still going strong as part of the Berliner Zeitfracht Group.