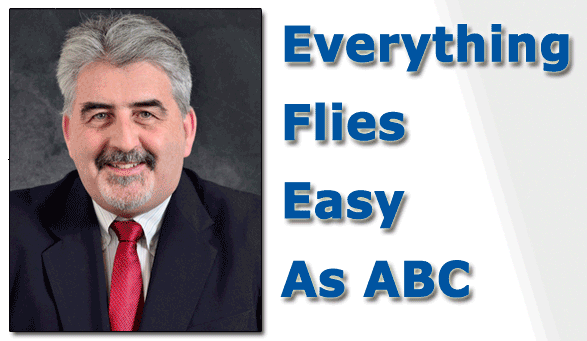 "AirBridgeCargo Airlines' (ABC) focus," said Vince Ryan, ABC Vice President North & South America, "is staying close to our customer group whilst developing our offering that incudes the ability to carry anything anywhere, anytime, via our B747 freighters and other aircraft, plus access to the Volga Dnepr and CLA fleets.
"Business last year was very positive and continues as 2018 moves ahead."
ABC experienced a 13 percent upsurge in total cargo carried in 2017, delivering more than 700,000 tons across our international network.
"Now for 2018, we are focused on top service delivery for our growing menu of niche products including pharma, perishable freight, heavy lift and oversize shipments like aircraft engines, and more.
"World Cargo Symposium (WCS) delivers an excellent venue to meet and deliver our message to every part of the supply chain," Vince Ryan said.