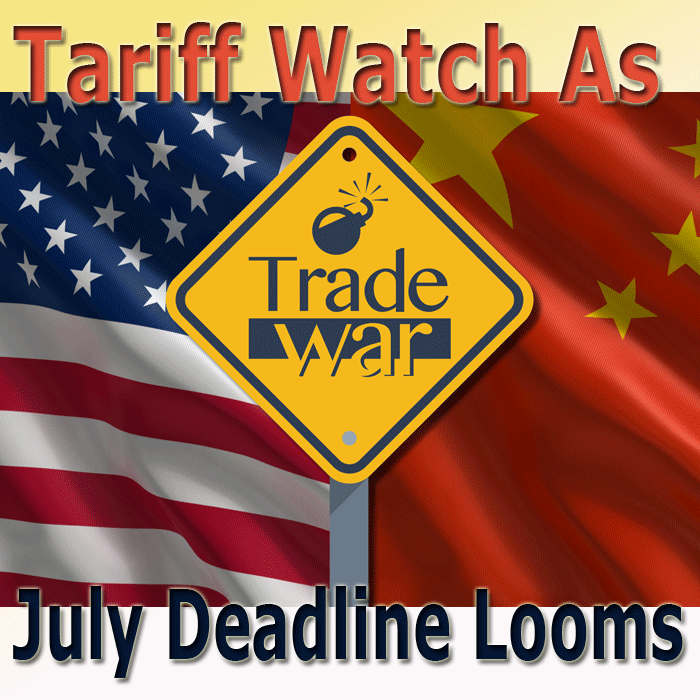 As deadline day draws near in the on-off trade war dance between the United States and China, forwarders and airlines are now making strategic preparations for potential spikes in demand.
They are also preparing for the possibility that demand could drop off thereafter on the China to U.S. lane, and that Chinese production for the U.S. market could quickly shift to Chinese factories located in neighboring Asian countries to avoid tariffs.

The Urge To Surge

United States President Donald Trump said earlier this month that the U.S. would slap 25 percent tariffs on US$50 billion worth of Chinese goods, with the first wave covering 818 products worth US$34 billion taking effect on July 6.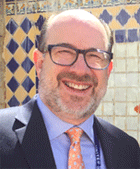 Brandon Fried, Executive Director of Washington-based The Airforwarders Association, said a surge in demand was likely ahead of the deadline.
"There may well be a spike in air cargo as the July 6th tariff imposition deadline nears and importers bringing goods into the U.S. from China hope to beat the increased taxes on those goods," he told FlyingTypers.
"While air cargo provides faster service and hence more time value, the mode tends to cost more so companies will need to decide whether paying taxes or the higher freight expenses works best.
"The same may happen when the announced tariffs between the U.S. and Europe take effect.
"Now is the perfect time for forwarders to meet with their customers to help provide creative options for those seeking a better understanding of how the looming tariffs may affect their upcoming shipments."

Seeking Alterative Routes

Heeding Fried, that is exactly what service providers contacted by FlyingTypers are doing. Although a number of Chinese airlines contacted by FlyingTypers refused to comment, a spokesperson for Japanese carrier ANA said the airline was currently examining what the tariffs might mean for freight demand, with some expectation that cargo heading for the U.S. will increasingly be produced and shipped from regional alternatives in Asia to avoid the tariffs.
"Should the freight demand between China and the U.S. slow down due to the U.S. tariffs on China, we will be focusing on boosting the demand from Japan and South/East Asia to the U.S.," said the spokesperson.
"We are watching the market carefully."

Last Minute Deal?

Asked if a surge in demand was expected before the implementation of tariffs, a spokesman for Taiwan-based carrier China Airlines said there was still a lot of uncertainty over the amount and type of tariffs that China and the U.S. planned to impose, or whether negotiations could result in a last-minute stay of execution.
"The demand for hold space from Chinese exports to the U.S. may however shift to other Asian countries due to a transfer of production lines as well," he said.
"Our regional and trans-Pacific capacity will be adjusted as necessary to maintain the profitability of the overall network." (see article below).

The Forwarder View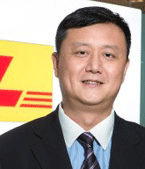 Forwarders in Asia are also taking steps to ensure they are prepared ahead of the July 6 deadline. Speaking in the fourth week of June, Li Wenjun, SVP and Head, Air Freight, DHL Global Forwarding Asia Pacific, said so far there had not been a surge in volume, but an increased push ahead of the deadline was a possibility.
"What we have seen since the beginning of the year is a continued strong market to and from the United States, so we created further capacities and accessibility to our global logistics network with a second Around-the-World flight, which we launched in May," he said. "This flight offers our customers the best-possible solutions for the strong market so far and any other increased capacities that may result in the coming weeks."

Other Voices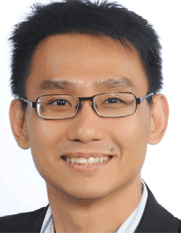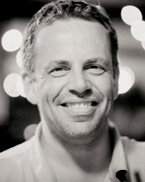 Sou Ping Chee, (left) Regional Head of Air Freight Asia Pacific at Panalpina, related a similar tale, noting: "So far, we have not seen any production or demand shift ex-China as a result of the current tariff dispute between the U.S. and China. Most shippers are likely still watching the developments since the situation is dynamic and uncertain."
iContainers Vice President for Sales and Operations Klaus Lysdal (right) said any demand rush from China to the U.S. by air freight would likely be similar to a pre-holiday period spike. "The surge in demand will probably be similar to the holiday rush we get each year when you always see some importers realizing last minute that this needs to move now to get here before deadline," he said. "So I imagine we will see some reaction with air freight and potentially some last minute activity with ocean freight on the west coast just to get here to clear customs in time."
SkyKing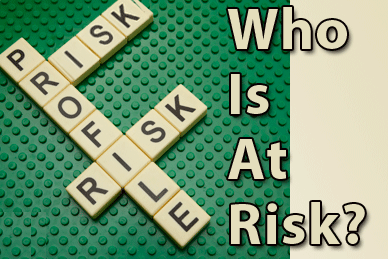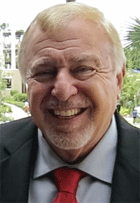 "The situation is extremely complex," says TIACA Hall of Fame recipient and former President of American Airlines Cargo Bill Boesch, "and the carriers at the most risk, in my opinion, will be the non-U.S. commercial schedule freighter operations.
"As we all know, the U.S. does not really have any scheduled freighter airlines other than Amerijet and the integrators, who may benefit."

DHL Impact?

"The non-U.S. Integrators like DHL may be negatively affected as they have ACMI contracts with USA flag carriers such as Atlas, National, and Kalitta, who supply freighters with U.S. routing authority.
"These carriers also have 5th and 6th freedom rights, so the traffic between Asia and Europe could pick up significantly utilizing their freighters as the U.S. dollar is still low, meaning that their rates would be competitive in U.S. dollars."

Pharma Challenge

"The major problem here is uncertainty, but the U.S. non-integrator airlines that fly freighters under ACMI contracts have protected themselves.
"I don't see much effect for the U.S. integrators like UPS and FedEx as U.S. internal traffic should increase while the international traffic that they carry will mostly be parts, which may not be covered by these trade tariffs.
"Pharmaceuticals are a major trade war risk for other countries, as most of the global industry is controlled by U.S. trade patents and that could have a significant effect on various countries' ability to secure these vital drugs."

Labor & U.S. Dollar

"In my view, the biggest challenge for the U.S. airlines in the trade war scenario would be an increase in the value of the U.S. dollar. U.S. carriers have had to bear higher labor costs during the past 2 years.
"A high dollar would put them at a disadvantage with the foreign carriers.
"I think the U.S. Administration is smart enough to realize that and will continue to keep the dollar low."

Iran & Korea

"As I said, the complexity of this is almost overwhelming as it has multiple factors.
"Another concern is if North Korea and Iran heats up, that might change the entire picture."