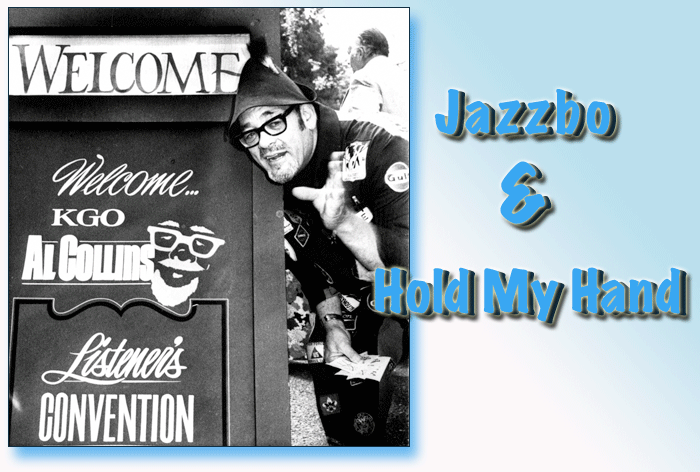 My dear friend, the late Al "Jazzbo" Collins came to mind this week, as some passengers flying budget carrier Jet2 raised hell over the airline looping a recording by artist Jess Glynne of her hit "Hold My Hand" on flights.
"Hold My Hand" played up to ten times during boarding and post landing, causing one passenger to write that, "next time would prefer to walk to Portugal".
That comment was one of the milder complaints.
Anyway Jazzbo is the deejay who played Tony Bennett's great "I Left My Heart In San Francisco" and made that song a mega hit.
Jazz was a DJ at a San Francisco radio station during the 1950s when that song came out and the rest, as they say, is history.
Later Jazzbo, who actually had a hit song "The Three Little Pigs" (for hipsters), in an on-air flight of fantasy, locked himself inside the studio whilst playing the Chordettes' "Mr. Sandman" over and over until they finally broke down the studio door and hauled him off for further study.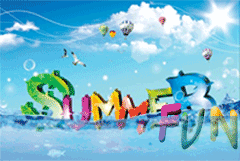 Jazzbo finished up his career in New York at the popular WNEW AM radio station.
My friend Pete Castelotti introduced me to Jazzbo and, for a while we all lived together.
I recall the day Jazzbo and I went up to see Tony Bennett at his apartment in Manhattan, where the singer lived across from Radio City Music Hall.
Tony presented Jazzbo with a painting of the deejay, depicting Jazz's "Purple Grotto" Studio at WNEW on Third Avenue above the Horn & Hardart Automat.
Tony Bennett is 92 today, still performing (God bless him) and is a class guy who paints and signs his work T. Benedetto (his real name). Happy Birthday, Tony!
Tony never forgot his big break that he got from my friend Jazzbo.
It's good to recall those people and those days.
Here just for fun are three delightful summer tunes.
The first "Hold My Hand" is driving people crazy on Jet 2.
The second, "Mr. Sandman" did the same thing on a San Francisco radio station some sixty years ago.
Finally, here is Jazzbo with Little Red Riding Hood - A Grimm Fairy Tale For Hip Kids (Adaptation by Steve Allen)
Enjoy!
Geoffrey