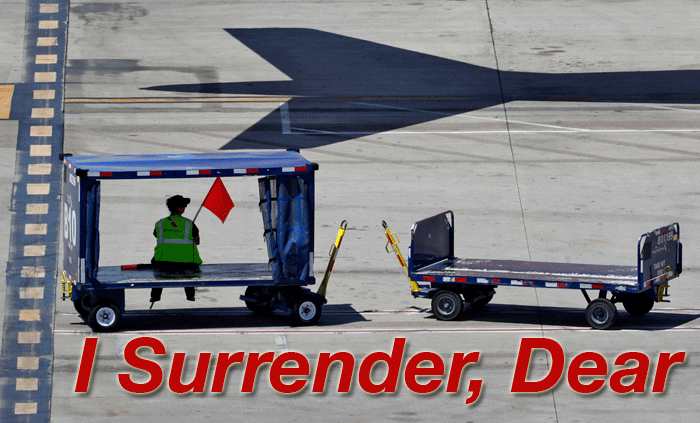 I Surrender . . . A member of the American Airlines ground crew seeks shelter on an empty luggage cart Wednesday, July 25, 2018 at Sky Harbor International Airport in Phoenix.
For the third straight day, Phoenix has hit a record high temperature as Sky Harbor reached 115 degrees Monday and Wednesday afternoon, according to the U.S. National Weather Service.
The July 25 record was set back in 1943. Phoenix reached 116 degrees Tuesday, making it the hottest day of the year so far.
Forecast is for continued heat topping 110 degrees this weekend.