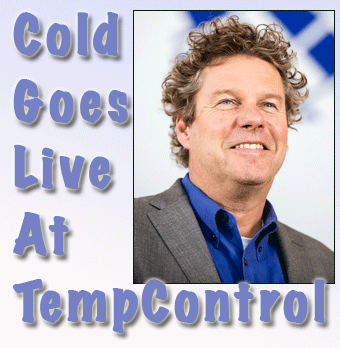 "The goal of expanding our customers' options for packaging and transport systems is to ensure our services remain as relevant and valuable as possible," said Jan Krems, President as United Cargo just added the Savsu Technologies evo Cold Chain 2.0 System to both its TempControl and LifeGuard offering.
Savsu evo is the first fully integrated system designed for moving live cell therapies.
Evo Cold Chain 2.0 is high performance cloud-connected passive storage and transport containers designed specifically for temperature sensitive biologics and pharmaceuticals.
More at www.sau.com.