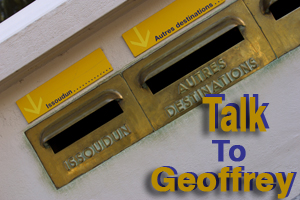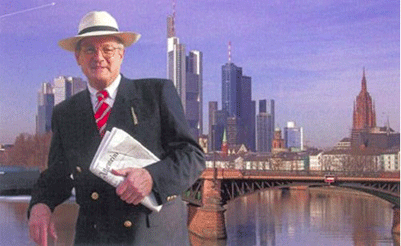 Dear Geoffrey,

I am really sorry to hear about Günter's passing last week.
He was truly a great human being and a gentleman.
I first met Günter almost 32 years ago and we became friends.
Though I hadn't caught up with him recently, apart from reading about industry events, he used to stop by Dubai on the way to his frequent visit to Bangkok where he used to go for treatment of the medical challenges he had. He was a good journalist too and I always enjoyed the interview session with him. Having been in the airline industry, he was extremely knowledgeable about the aviation and air cargo business.
All of us who love and cherish their friends can pause and recall this wonderful man
We will all miss him dearly.
May the good Lord bless him and may his soul rest in peace.

Ram Menen
DSVP
Emirates SkyCargo
(retired)
Editor's Note: The funeral will be held on October 12 at 12:00 pm at Frankfurt Cemetry, Eckenheimer Landstrasse. For more info. contact Angela Mosler.